The net average is 123 thousand HUF
At the companies, with at least 5 employees and at the financial institutions, in the first 11 months of 2009, the gross average earnings were 0.5 percent higher, the net average earnings were 1.6% percent higher, than in the previous year.
In the competitive sector, earnings increased by 0.3 percent. In the Financial sector (mostly because of the change in the 13th monthly benefit payment rules) a 8.7 percdent decrease in real income had occured, compared to the same period of last year. The number of employed between January-November of 2009 was 2 million 664 thousand – reports  the Central Statistical Office (KSH).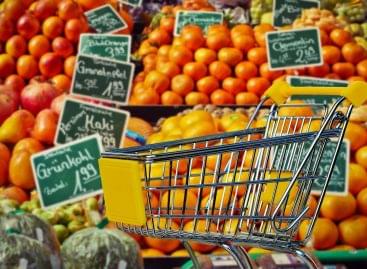 According to the latest analysis of Equilor Befektetési Zrt., GDP…
Read more >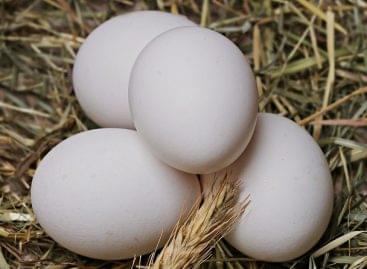 Thanks to agricultural development subsidies, Hungary can become self-sufficient from…
Read more >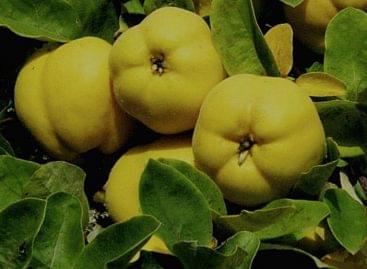 With a decree published by the European Commission on Tuesday,…
Read more >