Nespresso achieved organic growth of 20 percent in 2010
Nespresso in 2010 again grew its leadership by delighting those with a passion for the best coffee. Nespresso in 2010 achieved sales of more than CHF 3 billion and organic growth above 20%. The booming portioned coffee segment continued to grow, still representing only 8% of the total coffee market in terms of volume. In the face of a burgeoning competitive landscape, Nespresso maintained its double-digit growth trend.
"Our passion for creating quality has enabled us to inspire a generation of coffee lovers to join our quest for the perfect coffee. In 2010, the Nespresso brand showed its dynamic leadership, as reflected in our steady sales and double-digit organic growth in every market," said Richard Girardot, CEO of Nestlé Nespresso SA.
Additionally, Nespresso continues to grow its leading market share in coffee machines (including filter and pad coffee machines) to about 20%. The number of Nespresso Club Members grew by over 35% to 10 million. To maintain its exclusive personalised services, the number of Nespresso employees increased by nearly 30% to 5 500. More than 70% of the teams in our markets are customer facing. In 2010, Nespresso opened 36 new boutiques – from Munich to Miami and from Shanghai to Sydney – bringing the total number of boutiques in its global retail network to 215.
In 2010, the number of Nespresso cups consumed worldwide every minute increased from 10 000 (in 2009) to 12 300 cups. Against a backdrop of steadily increasing green coffee volumes overall, the share of coffee sourced from the Nespresso AAA Sustainable Quality™ Program continued to grow to 60% in 2010 (up from 50% in 2009). The extension of the Nespresso Production and Distribution Centre in Avenches (Switzerland) started, bringing the total investment in expanding capacity at this site to CHF 400 million upon completion.
"In 2011 and beyond, we expect to maintain its leadership and double-digit organic growth. We will continue to give people more and more reasons to join the brand," says Mr Girardot. "Our B2B business is also a new strategic pillar. The strength of the brand with consumers will provide a strong push for our B2B offer."
The Nespresso strategy will focus on quality innovation, service excellence and selective expansion. Its innovation pipeline includes new B2C and B2B machines and new Limited Edition coffees. In 2011, the Nespresso retail network will grow beyond 250 boutiques in cities from Berlin to Paris and from Johannesburg to St Petersburg.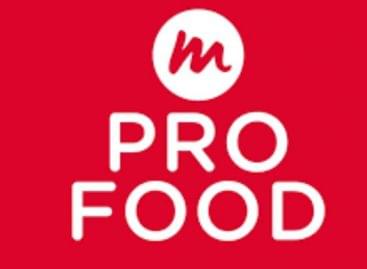 M Profood Zrt., which is engaged in the production of…
Read more >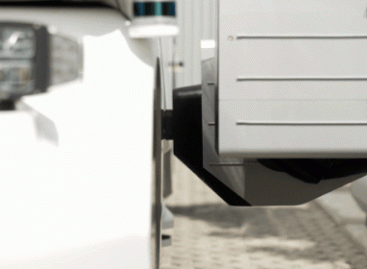 Sorry, this entry is only available in Hungarian.
Read more >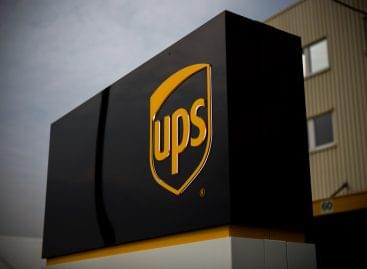 The newly built facility and multi-regional investment provide the company…
Read more >