Inspired by memories of the Nespresso
For the delight of coffee fans, Nespresso welcomes the holidays with quality, special, limited edition coffee variations and accessories.

In December this year, Nespresso fans can become acquainted with three new and unique flavor creations, which creations only can be purchased during the holidays.
The 2009 Variations collection reproduces the pictures of past and memories, to live through that long-forgotten moments again.
The Nespresso this time flavored Livanto Grand Cru coffee with natural flavors: gingerbread, chestnut and apricot flavors gladdens gourmets.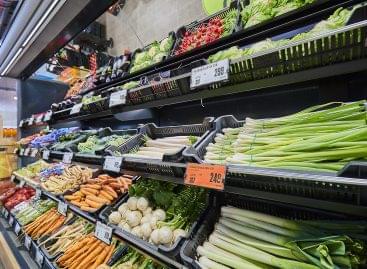 The chain's new store in Budapest will open its doors…
Read more >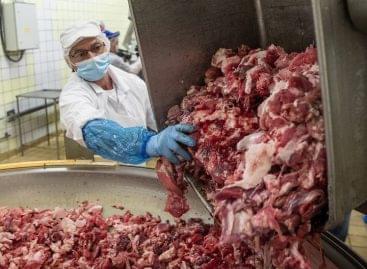 Gyulahús Kft. is preparing for significant development, but in order…
Read more >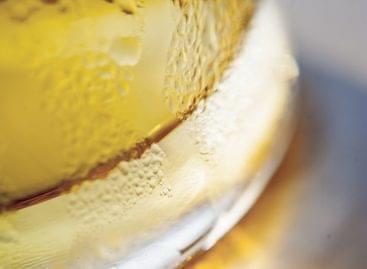 Sorry, this entry is only available in Hungarian.
Read more >