Germans are optimistic
Most Germans say they are optimistic for 2009 as it will affect them personally while being downbeat for the country's prospects as a whole, a Forsa poll showed.
 Due to the financial crisis and its
repercussions on the economy German GDP increased by just 1.3% in
real figures in the year 2008 as compared to the previous year
according to the Federal Statistical Office. This is significantly
less than in the preceding years (2007: +2.5%; 2006: +3.0%).
Specialist at the banks said Germany is in recession, the drop of the
GDP could be 2-3% in 2009.
Inspite of this data Germans are
optimistic, only 49 percent of Germans think this year they will get
less money, it is 9% less as in December – published in an articel
in Der Spigel Magazin.
Leader of economy research company DWI
said, maybe the populations have rights, in the past their mood were
good indicators of changings, it could be the same situation this
year too. Hopefully the German economy jump out from the hole in
Summer.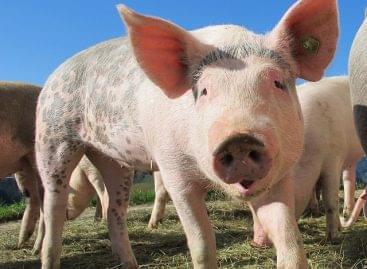 The pig sector is an important strategic area, so the…
Read more >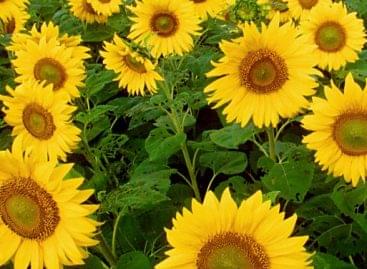 A 10 billion HUF food industry investment will start in…
Read more >
In countries that rely heavily on agriculture, the spread of…
Read more >