Mars launches its #HereToBeHeard gender equality campaign
Mars, one of the world's largest global manufacturers of chocolate, food, pet food and confectionery, is launching a new global crowdsourcing campaign to improve women's advancement opportunities in all social groups – regardless of race, ethnicity, sexual orientation, religion or ability.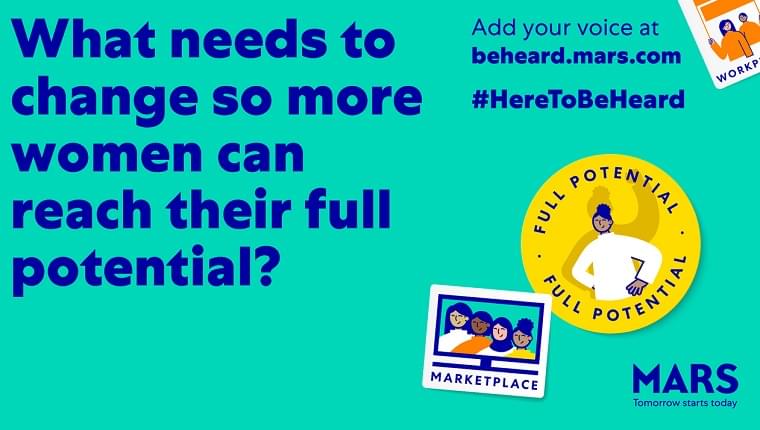 The #HereToBeHeard campaign aims to create a more inclusive corporate environment in which women can effectively assert their interests. The campaign
Full Potential will be part of the company's platform to ensure gender equality in the company's workplaces, communities in their value chain, and markets.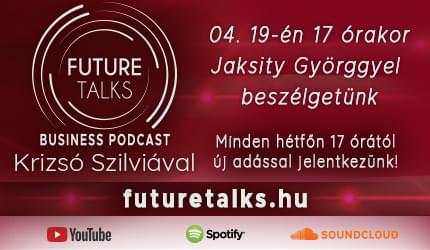 Related news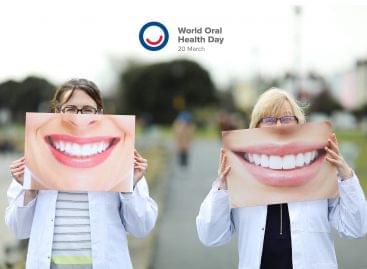 To celebrate World Oral Health Day on March 20 and put Mars Wrigley's Better…
Read more >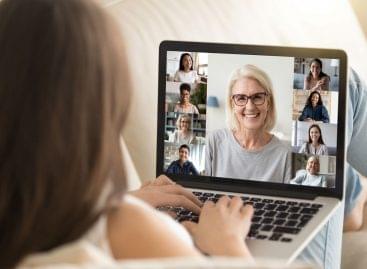 Career, hobbies, internships or motherhood: what really connects women in…
Read more >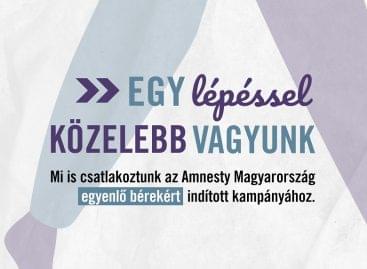 In the field of paymant, the company does not differentiate…
Read more >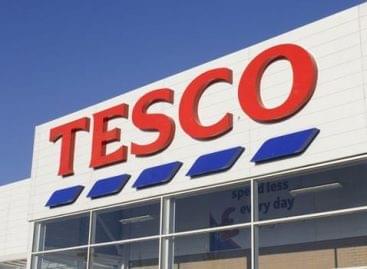 The pre-tax profit of Tesco, the largest UK retail network,…
Read more >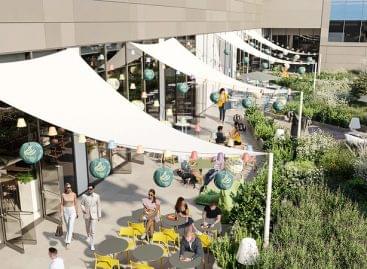 Colourful plant covers, ornamental grasses, shrubs and cool shade trees…
Read more >