Nébih launches an online reality show for responsible animal husbandry
The National Food Chain Safety Agency (Nébih) is launching another innovative, online education project called "reality show", which aims to draw attention to the importance of responsible animal husbandry.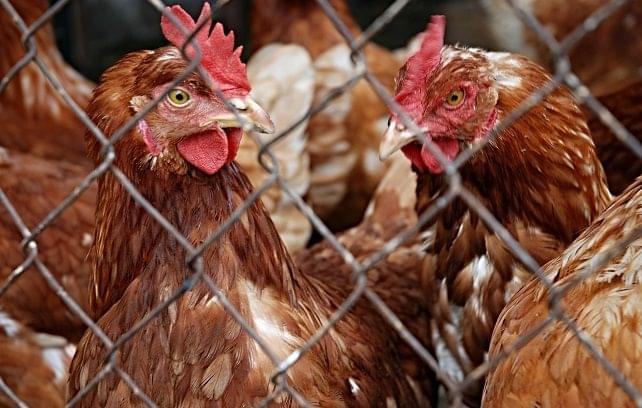 According to his announcement, the main characters in Nébih's first online live reality show "The protagonists Live Eggs" will be chickens, ie "eggs at the beginning" – Nébih told MTI.
The live broadcast started at 4 pm on Wednesday afternoon and Nébih's experts placed eggs of eight hens of different breeds in an automatic hatchery. (MTI)
Related news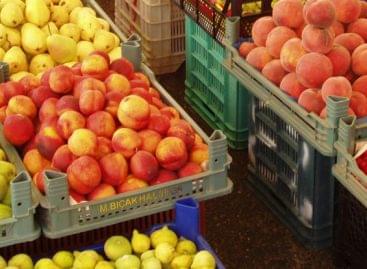 The first installment of the food chain supervision fee is…
Read more >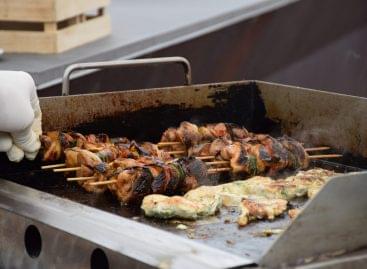 Sorry, this entry is only available in Hungarian.
Read more >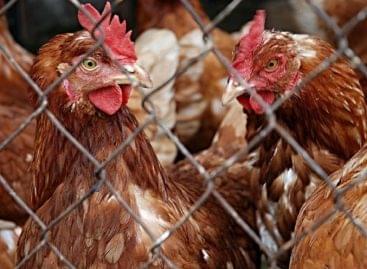 Domestic chicken processing has increased this year, but producer prices…
Read more >