The big stores must take back the non-deposit bottles also
According to an already been adopted, but not yet come into force government regulation amendment; the shops that are over the 500 square meters base area, must take back those drink packagings also, that are non deposit.
The amendment concerns, inter alia, PET and glass bottles and plastic shopping bags as well. In addition, the deposit system continues to operate independently – said Vámos György, the Secretary-General of the National Trade Association. According to him, traders also agree with the environment protecting intention of the government regulation amendment.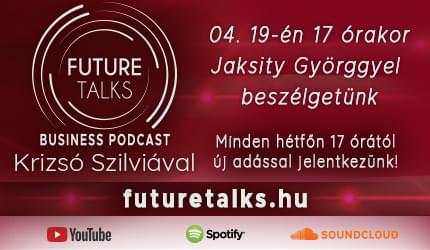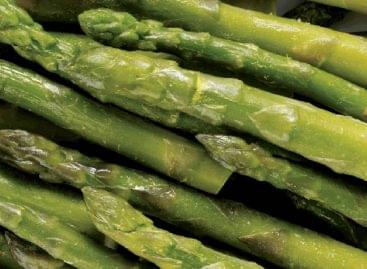 Hungarian asparagus will hit stores later this year, but this…
Read more >