In the shadow of Big Brother – Video of the day
Here's a dreamy video about the start-to-finish experience of dining at Albert Adrià's 41º in Barcelona. The short film was revealed at Gastronomika, the recent Spanish chefs symposium, showing off Adrià's food and the restaurant's art installation: Frosted Rain by artist Javier Milara. Below, get ready for eight solid minutes of food porn set to Rimsky-Korsakov's Scheherazade.
41º Experience, Albert Adrià from Visual13 on Vimeo.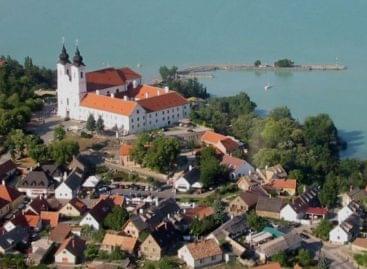 The Hungarian Tourism Association Foundation and the Startup Campus are…
Read more >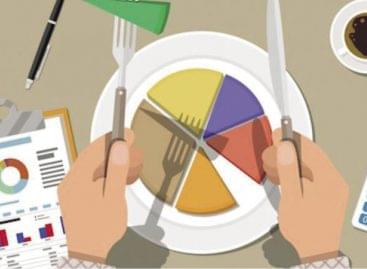 According to the latest labour market data from the Central…
Read more >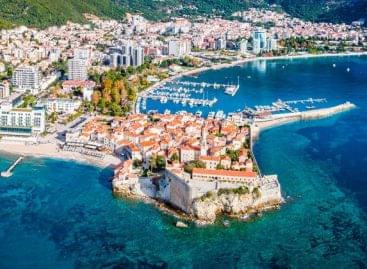 Montenegro expects tourists from Russia and Western Europe in the…
Read more >