66 percent of employees want contactless access
ű
To reduce the chances of a virus infection, more than 83% of those surveyed would be willing to switch to using digital access, according to a survey by TabLog.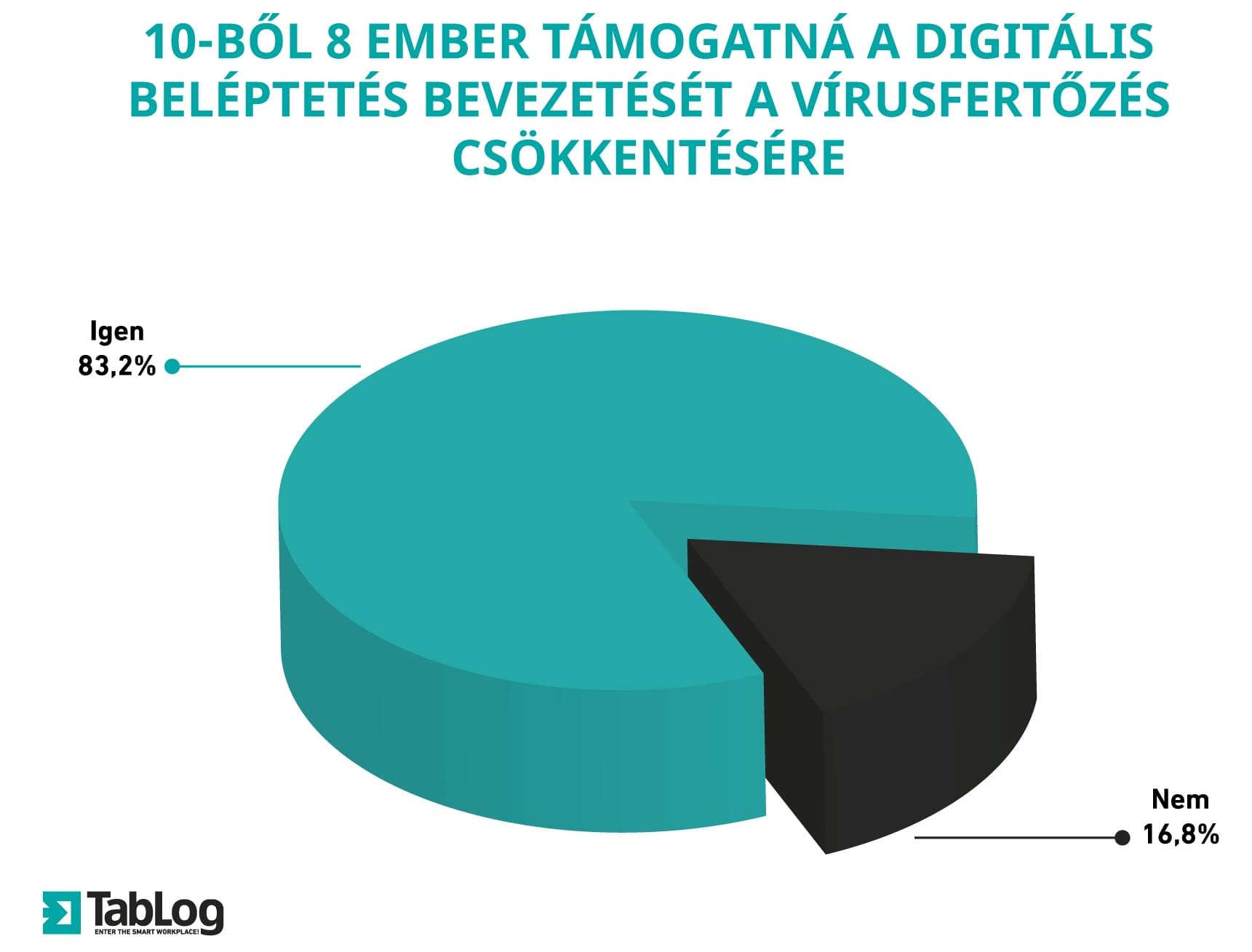 Although 35% of respondents consider the currently used access control system to be outdated in their office and workplace, only 6.5% have introduced a new one as a result of the pandemic. Nearly half of the participants in the research also revealed that they were already late for an interview or discussion, because the administration with traditional entry was too long.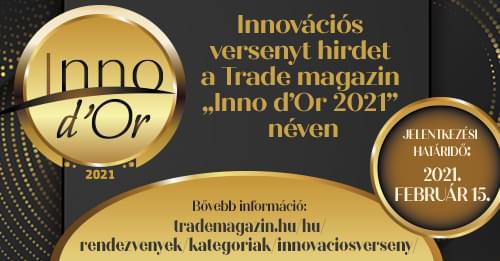 Related news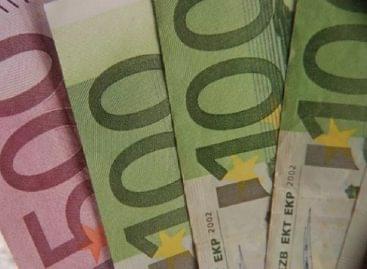 The pursuit of security will be dominant in 2021 for…
Read more >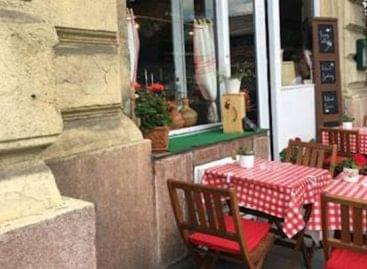 Hey Waiter! What's that little VAT in my soup? Well,…
Read more >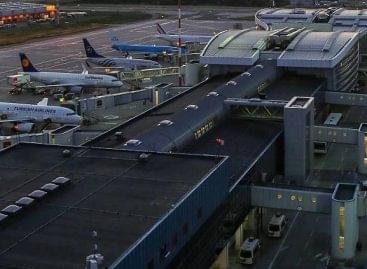 Passenger traffic at Henri Coanda International Airport in Otopeni, near…
Read more >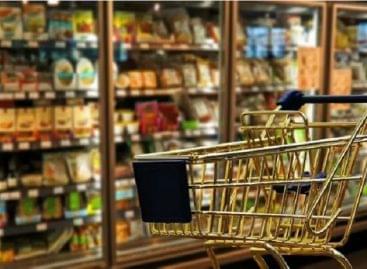 In December last year, consumer prices were on average 2.7…
Read more >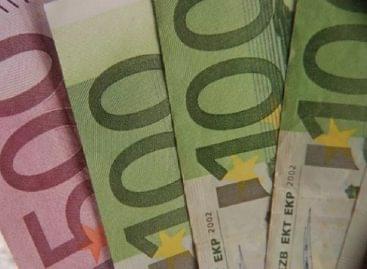 The pursuit of security will be dominant in 2021 for…
Read more >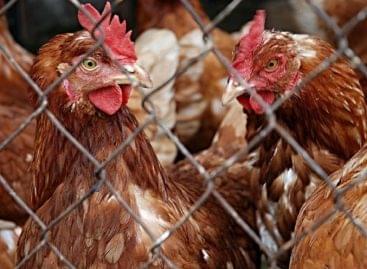 The laboratory of the National Food Chain Safety Office (Nébih)…
Read more >