The Cellum has developed applications supporting mobile payment
The Cellum Innovációs és Szolgáltató Zrt. (Cellum Innovation and Service Co.), Cellum has developed applications supporting the mobile payment system.

The 174.45 million HUF project was carried out with the 70 percent support of the Economic Development Operational Programme – the company told MTI on Friday.
Cellum prepared a prototype of the application, which can recognize and buy the product in a simple way, by taking a photo. According to the communication, the another mobile-based application can facilitate ticket purchase. (MTI)
Related news
Globally, global shipments of smartphones fell 8.9 percent to 314.1…
Read more >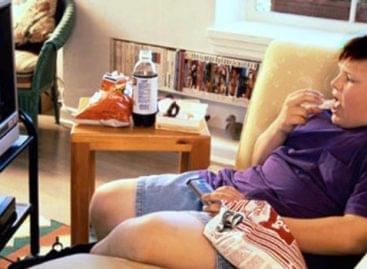 Teens glued to their tablet, smartphone or computer for hours…
Read more >
After a sharp decline of two years ago, smartphone sales…
Read more >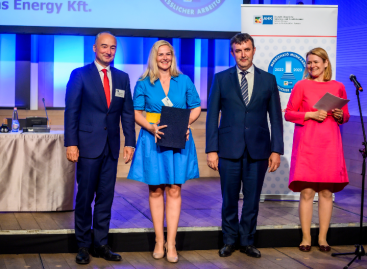 Sorry, this entry is only available in Hungarian.
Read more >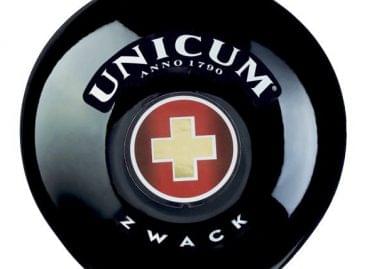 The Board of Directors of Zwack Unicum Plc. proposes a…
Read more >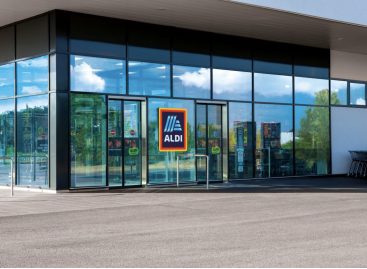 ALDI's IT services subsidiary, ALDI International IT Services Kft., Is…
Read more >