Metro Cash & Carry Germany extends wine assortment
Whether it's a trendy drink or a rare bottle – in the wholesale stores of Metro Cash & Carry Germany, professional customers will find more than 1,200 different spirits, sparkling wines and wines from all over the world. In addition, the wholesale professional offers a new order assortment that exclusively addresses customers from the hospitality industry. Trained wine advisors supplement this particular customer orientation. They assist all customers in their choice and are available to answer their questions.
The wine and spirits offer of Metro Cash & Carry leaves no wish unfulfilled. This is reflected in the exclusive order assortment: around 400 top wines, sparkling wines and champagnes from more than ten countries and around 100 renowned wineries can be ordered and thrill any wine professional. These wines are offered in a wine catalogue and are exclusively available to customers from the hospitality industry. "This way, restaurant operators can be sure to offer an exclusive wine without their customers being able to compare the prices with products available at METRO", said Richard Hinnen, Head of Wine and Spirits at Metro Cash & Carry Germany. This will give restaurants an individual touch. Well-versed wine advisors will assist in the wine selection and give valuable tips and recommendations – for novelties in the assortment or for the proper storage of the select wines, for example: 'Show us your menu and we will prepare the matching wine menu together' is the motto.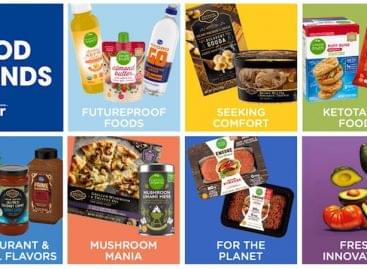 Because of Kroger quarter report private label in the U.S.…
Read more >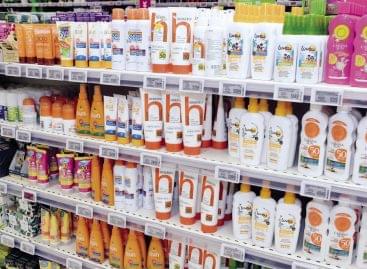 In 2020 not only the virus situation had a negative…
Read more >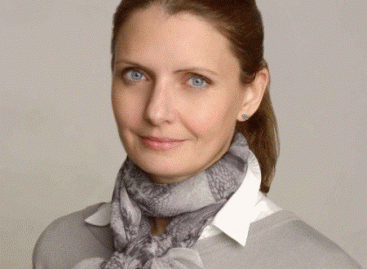 Orsolya Stefanie Ludvig, the head of corporate affairs and communications…
Read more >