METRO Cash & Carry, came up with a new own brand strategy
METRO Cash & Carry introduces a new own brand strategy, which is specifically designed for the professional needs of purchasers with exclusive brands. They feature a closer range, the customers in focus and the explicitly of competitive prices.
The new portfolio will be introduced gradually in all 30 countries where the international wholesaler represents itself. METRO Cash & Carry brand strategy contains six new portfolio.
The Aro provides reliable food and non-food quality.
The Fine Food indicates quality products The targeted consumers are consists of independent food retailers and service points.
The Horeca Select provides high-quality food and non-food for professional kitchen use.
The H-Line focuses on food and almost food products A real alternative of franchising.
The Rio's exclusive range of products focus on coffee and cocktails, bars, cafes, restaurants, businesses and offices.
Sigma is an exclusive solution in the areas of office supplies.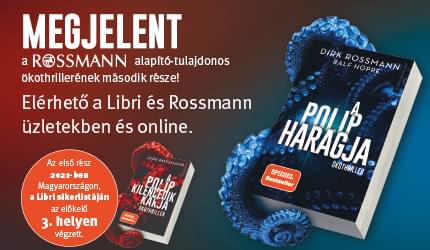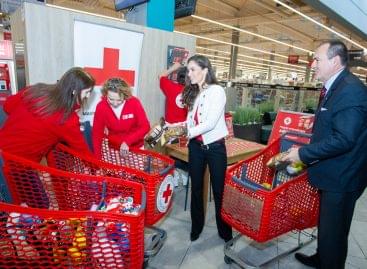 This weekend, the Hungarian Red Cross will once again collect…
Read more >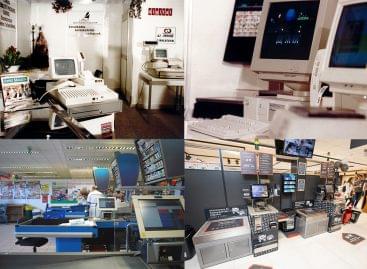 In 2002, CO-OP Hungary Zrt. signed a contract with the…
Read more >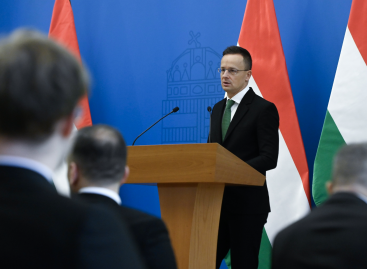 The Hungarian food industry has passed the stress test, after…
Read more >