METRO competes for the most beautiful stand of HOVENTA title in 2009
METRO Trading Ltd. is one of the oldest participant of the exhibition. The important categories of the company Horeca partners, will get place at a new concept stands as usually.
Beside the cocktails, fine wines and delicious coffees this year, Michelin star chefs will also show their science of cooking. Beside the professionals, the METRO this year also supports the aftergrow, so their competition was also supplied with basic materials.
Beside the technical tools and machines, the presentation of basic materials will also be held as in previous years; the professional public could see Metro's "Fresh product concept" in fish, and meat category, besides the essential accessories of gastronomy.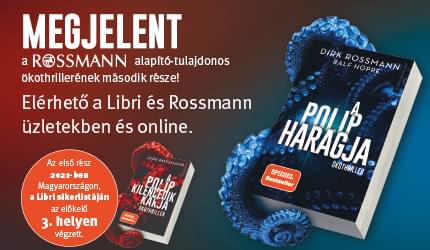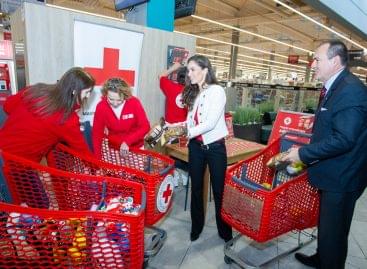 This weekend, the Hungarian Red Cross will once again collect…
Read more >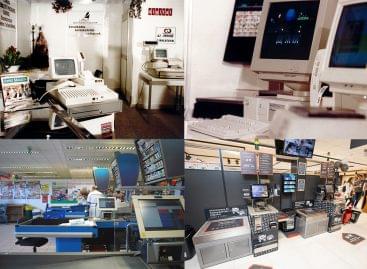 In 2002, CO-OP Hungary Zrt. signed a contract with the…
Read more >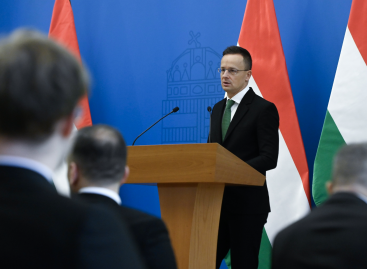 The Hungarian food industry has passed the stress test, after…
Read more >