Give the bees a world day!
The agricultural ministers of the EU was discussing in Brussels within the framework of the GMO-free Europe initiative and supported the prohibition of the cultivation of genetically modified plants – the Ministry of Agriculture (FM) informed MTI on Tuesday.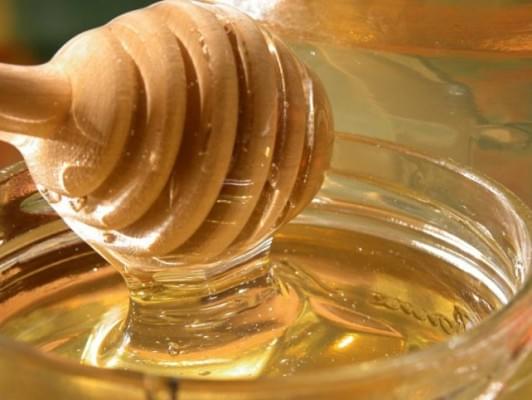 Fazekas Sándor, Minister of Agriculture Marek Sawicki, Polish, Andrä Rupprechter Austrian and Evangelos Apostolou Greek Ministers also agreed on the need to reduce the EU's dependence on imports of vegetable protein.
In addition, Fazekas Sándor, discussed the Slovenian initiative that 20 May should be the World Day of Bees with his Slovenian colleague Dejan Zidan. Slovenia has also proposed the EU level extension of their European honey for breakfast program. Hungary also joined the program in 2014, and held programs at several schools. (MTI)
Related news
The amount of goods sent to slaughter increased in almost…
Read more >
The number of irrigation communities recognized since June 2020 has…
Read more >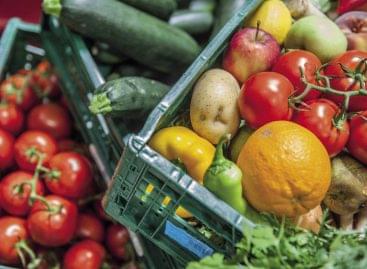 Vegetable prices have increased drastically in Hungary. A lot of…
Read more >
The amount of goods sent to slaughter increased in almost…
Read more >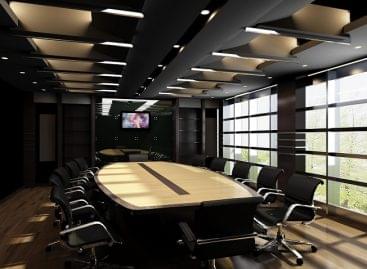 The sense of economic activity of households and enterprises has…
Read more >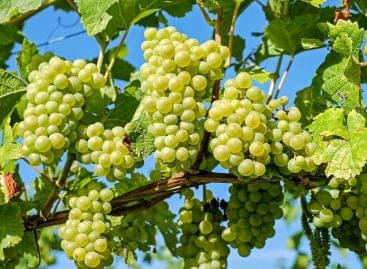 The Hungarian wine sector could close an interesting year this…
Read more >