British Vegetarian boycott against Mars?
Confectionery company Masterfoods has come under fire in the UK for altering the formulation of some of its best-known chocolate brands. The company began using whey, which contains rennet.
 
Vegetarians in Britain are set to boycott products such as Twix, Snickers, Mars
Bars and Maltesers following the manufacturer's decision to begin using
animal-derived whey.
The UK's Vegetarian Society made a statement, they said, "at a time when
more and more consumers are concerned about the provenance of their food,
Masterfoods' decision to use non-vegetarian whey is a backward step."
Masterfoods has adopted the use of whey in most of its core
brands due to changes in the sourcing of its ingredients. The vegetarian
rennet, – generally produced from moulds – is more complex and expensive to
produce on a large scale.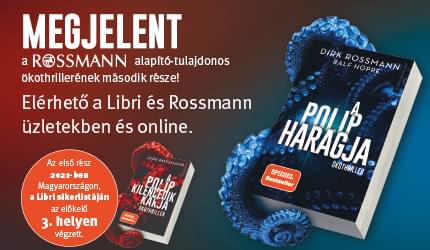 The products with an expiry date before October
1st are still vegetarian-friendly.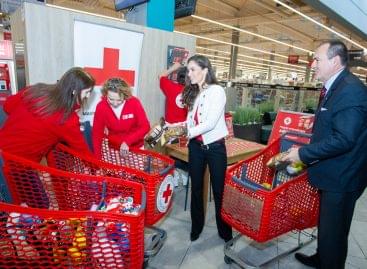 This weekend, the Hungarian Red Cross will once again collect…
Read more >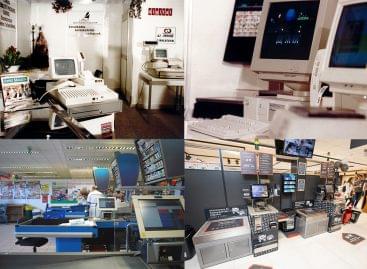 In 2002, CO-OP Hungary Zrt. signed a contract with the…
Read more >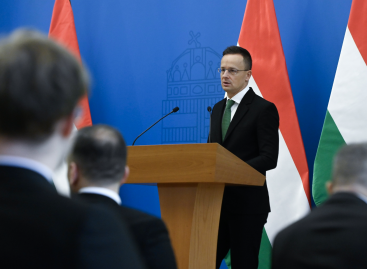 The Hungarian food industry has passed the stress test, after…
Read more >