No more full trust in branded products
While product, packaging and branding are still key, consumer want products that deliver incremental health and wellness benefits coupled with an understanding of the impact of these products on individuals, society and the environment."
The poll of almost 1700 US and UK shoppers showed that nearly 70 percent
hold a low overall level of trust in the claims that "branded food products"
make about their environmental impact and health benefits. Almost half of
consumers are more concerned about safety than previously, and nearly two of
every five consumers said they buy different brands today because of these
concerns.
Almost 60 percent of respondents said they know more now about the contents of
the food they buy than they did two years ago. Still, 72 percent now want even
more information about the source, the production methods and the contents of
the packaged food products they buy.
In a complementary study, IBM identified a new breed of shopper — the
"Omni consumer" — that is driving this shift. These consumers are
more concerned, watchful and connected than ever. As consumers demand
transparency, consumer product companies are going to have to find innovative
and efficient ways to deliver a greater depth of information," Rowinski
said. "The opportunity for your readers is around supplying technology to
consumer product companies to better monitor the quality of their food. Also,
there are some companies who are using laser etching on products to provide
consumers a better way to trace their origins."
 As a response to those concerns, IBM
suggests that companies set themselves apart by adopting "full value
traceability" as part of their brand.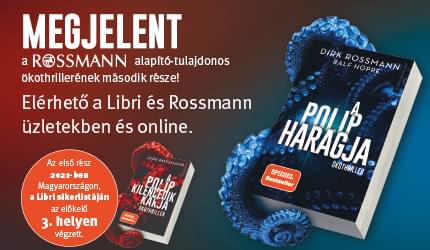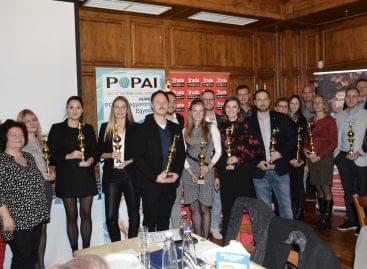 This year's last POPAI Hungary Association meeting was held in…
Read more >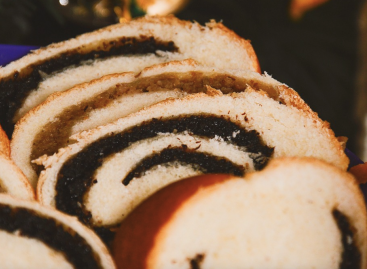 The spectrum is wide: it starts at HUF 1,999, although…
Read more >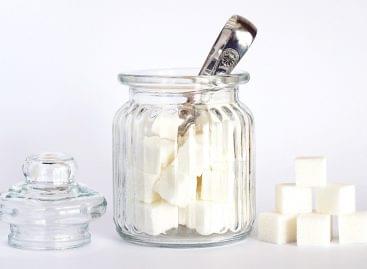 Sugar, milk, oil – there is an increasingly serious shortage…
Read more >