Beside the Hungarians, the Croatians also purchase consciously
According to the GfK Hungária Market Research Institute; In Hungary, the Christmas shopping season weakenes from year to year, households rather select the lower-priced own brands and products.
According to the datas of GfK; In Hungary, the Christmas shopping season shows a weakening trend from year to year. Economic recession will put a big emphasis on this year's season and the rate of turnover increase will also be below the level, measured in the previous year.
The symptoms of the crisis became apparent in Croatia in the second half of 2008. Consumer prices rose, while at the same time the Croatian households purchased less daily consumer goods, with less frequent purchase frequency. Similar to Hungary the role of own branded products increased.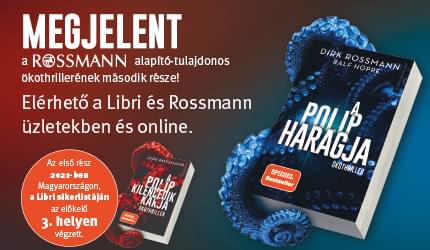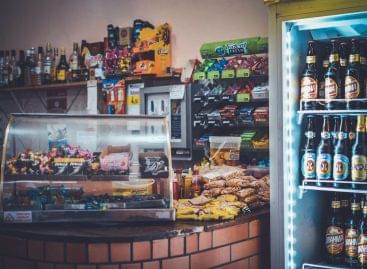 István Nagy spoke in ATV's evening newscast about the fact…
Read more >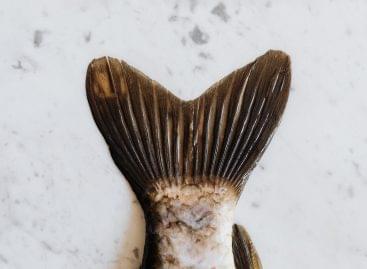 Fish prices have risen, but the increase in consumer prices…
Read more >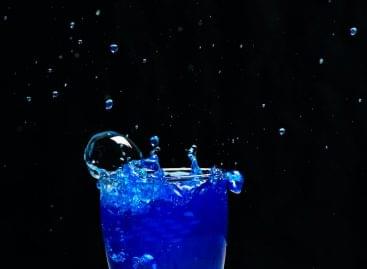 Young people and school-aged children still consume a high proportion…
Read more >