Nearly nine-tenths of the workers receive fringe benefits at the Hungarian businesses
At the Hungarian businesses, 88 percent of the employees receive at least one type of cafeteria in 2018.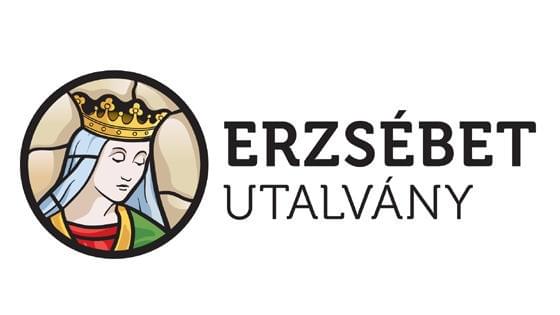 Most of the interviewed employers, more than 55 percent of them called the local travel or other travel subsidy and the Erzsébet voucher as the most frequently given cafeteria element – the Institute of Economics and Entrepreneurship of the Hungarian Chamber of Commerce and Industry (MKIK GVI) told MTI on Thursday. (MTI)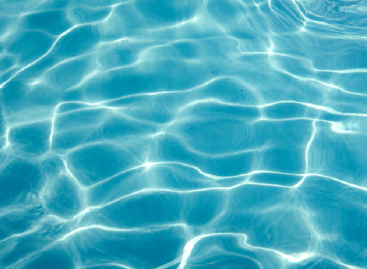 The Budapest Gyógyfürdői és Hévizei (BGYH) Zrt. which operates the…
Read more >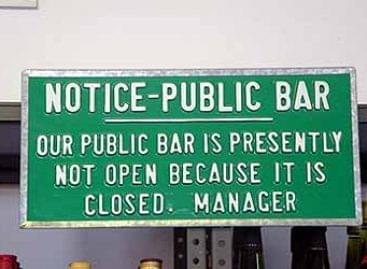 Message for the bar guests, somewhere in Africa.
Read more >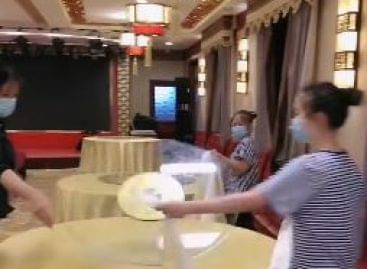 Sorry, this entry is only available in Hungarian.
Read more >