The Hungarian Grey took a big step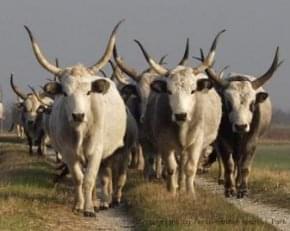 The Russian authorities have shut down the West European beef imports from February, due to a major new outbreak of cattle epidemic.
Due to the large Turkish demand the interests increased for premium products such as grey cattle. As Babay Gellért of the Hungarian Grey Cattle Breeders Association told that last year, many returning customers were obtained, due to the  product certification scheme, managed by the association.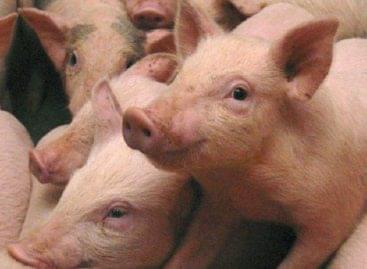 The government has increased the budget for tenders for the…
Read more >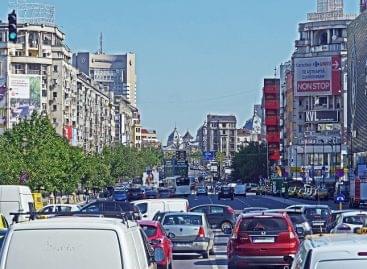 In Romania, according to raw data, the volume of retail…
Read more >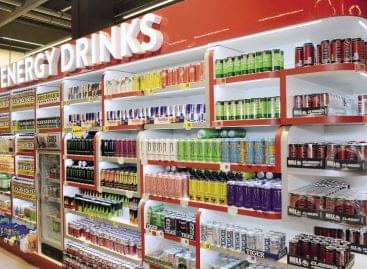 András Palkó, Coca-Cola HBC Magyarország's marketing operations manager reported to…
Read more >