The French would protect their domestic market from Hungarian foie gras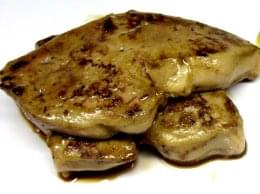 Two-third of foie gras consumed in France comes from Hungary. The indignant goose breeders of south-western France, therefore, demand the introduction of the protected geographical indication (IPG) to protect the local characteristics of the local goose liver and in order to boost the industry in France – reports L'Express French weekly newspaper.
One of the specialty  of the French cuisine is the foie gras, but only 5 percent of the foie gras distributed in the French market comes from France. The French farmers do not understand why Hungarian foie gras is sold in France, with an inscription " processed in Gers" or "made in Périgord" – reports ProfitLine.hu.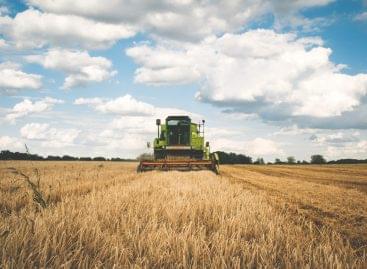 The regional productivity of Hungarian agriculture increased by 161 percent…
Read more >
Highly pathogenic avian influenza has reappeared in Szabolcs-Szatmár-Bereg county, this…
Read more >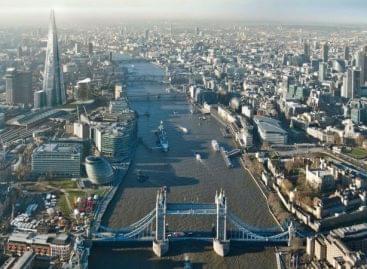 Annual inflation in Britain, Europe's largest non-EU economy, accelerated to…
Read more >