Most of the savings of Hungarian households are completely unprotected against inflation
While the wealthy are getting richer, the coffers of representatives of the lower income classes are extremely vulnerable in such a high inflation environment.
Currently, barely a tenth of domestic households can speak of a real ability to save, so the statistics related to savings should be reviewed – believes István Karagich, managing director of Blochamps Capital. According to their estimates, by the end of this year, the total assets of the wealthy Hungarian class will reach HUF 8,600 billion, and next year it will increase by another thousand billion.

All signs and figures show that after the net financial wealth of the population in Hungary reached a new historical peak in January 2022, the enrichment of the highest wealth stratum since 2010 continued. It is true that household wealth has been visibly battered by inflation, but by the end of 2022, the total value of assets managed in the private banking and affluent segments (customers with savings of over HUF 30 million) is expected to approach HUF 8,600 billion, according to estimates by Blochamps Capital. Next year, with the stabilization of the markets, this wealth may increase by another thousand billion.
Related news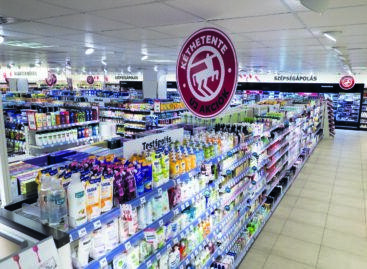 What else can we save? The question affects almost everyone…
Read more >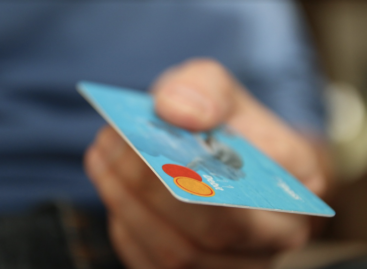 We usually delve into the topic for weeks, and only…
Read more >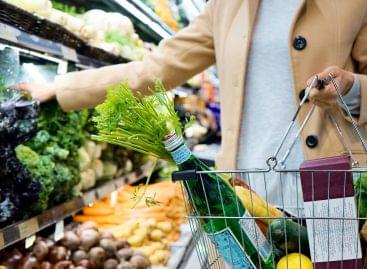 Analysing per capita spending data from the Central Statistical Office…
Read more >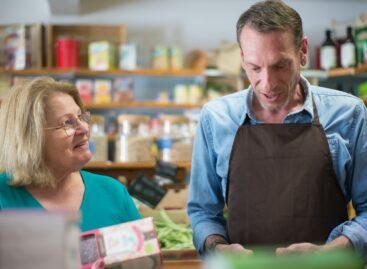 There is no escape from the price cap rules, the…
Read more >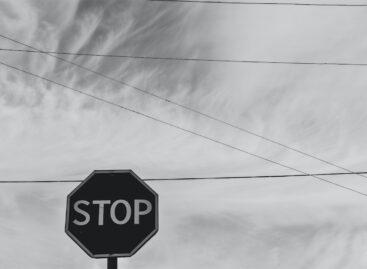 The Publicus Institute conducted a recent survey among the population,…
Read more >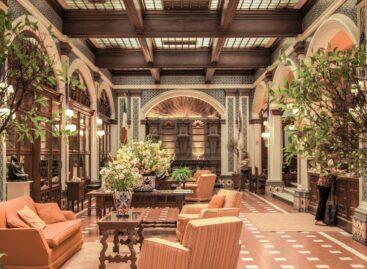 The performance of Hungarian hotels exceeded expectations in December, and…
Read more >