The fast food chain do not need German pork
According to the company's communication; the Hungarian McDonald's temporarily suspended the marketing of products from Germany containing pork until the 28th of February.
According to McDonald's; the Hungarian official investigation would take several weeks, during which time the durability of the products would expire. Therefore, until the decision is in effect, the McDonald's provide the raw pork products from a non-German source – reports Index.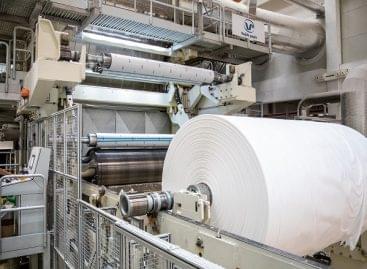 With the development, the Hungarian-owned Vajda-Papír will triple its base…
Read more >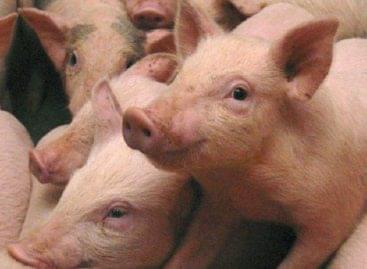 Kometa 99 Zrt. will not reduce the basic purchase price…
Read more >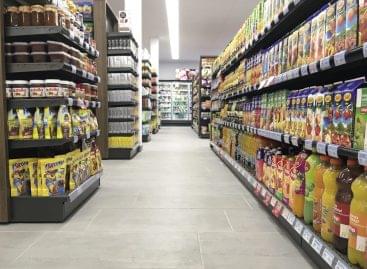 As of January 1st of next year, a new franchisee…
Read more >