The products of the High Quality Food Trademark System represent high quality
The Hungarian government has been paying special attention to the quality and safety of food for years. For example, in 2017, the decision, known as the "20-point action plan", came into force, one of the cornerstones of which is to improve food quality and consumer awareness.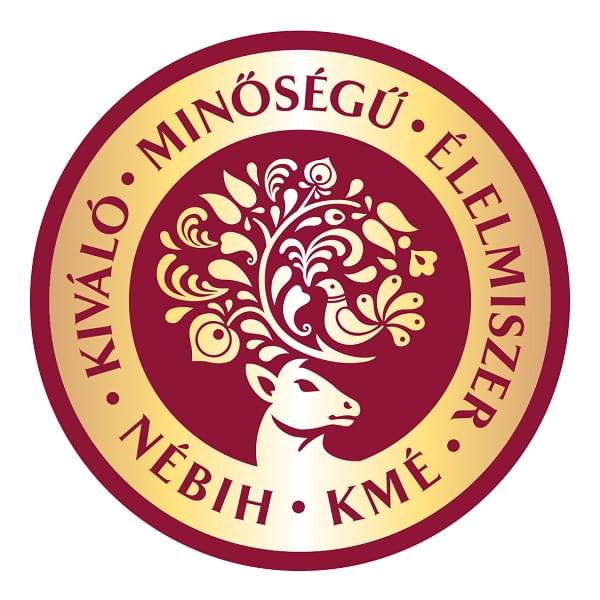 In 2019, we established the High Quality Food Trademark System, which is backed by official certification and guarantees quality to consumers – Zsigó Róbert, Minister of State responsible for Food Chain Supervision at the Sector Conference on Agriculture emphasized in Siófok.
(AM Press Office)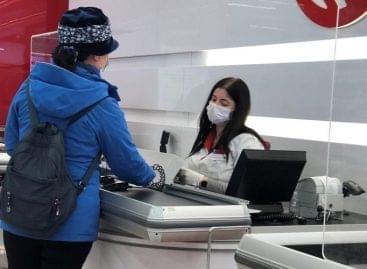 Sorry, this entry is only available in Hungarian.
Read more >