Stars joined for the happiness of cats
What can be common in a beautiful presenter and a world class handball player? In general, not many, but Horváth Éva and Nagy László seem to be very similar in one thing: they both feel fuller in their lives since they have their own pet. That is why they joined their forces for the happiness of the kittens in a campaign that is just starting.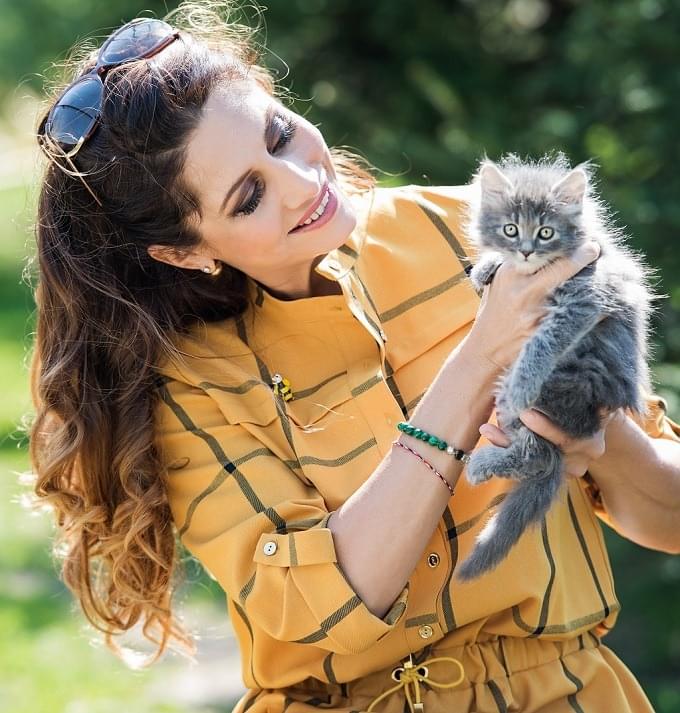 In the "1 Ft + 1%" campaign starts on 16 April, Horváth Éva, who adopted a kitten, calls attention to the importance of animal husbandry and animal protection, on behalf of PreVital and Noé Animal Home.
Related news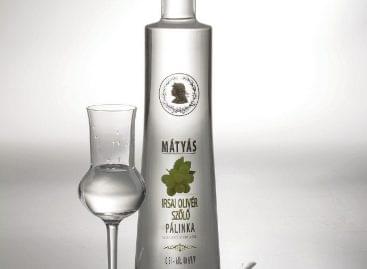 According to László Nagy, CEO of Kunság-Szesz Zrt., the unique…
Read more >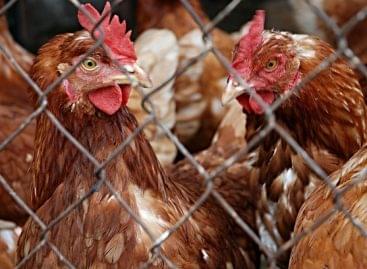 The hatchery show of the National Food Chain Safety Office…
Read more >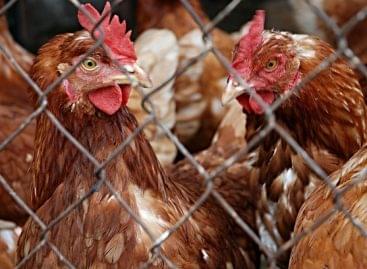 The National Food Chain Safety Agency (Nébih) is launching another…
Read more >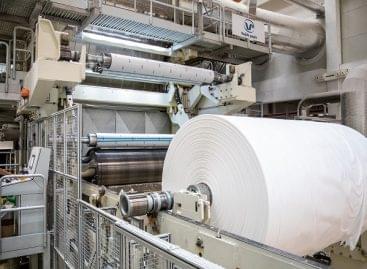 With the development, the Hungarian-owned Vajda-Papír will triple its base…
Read more >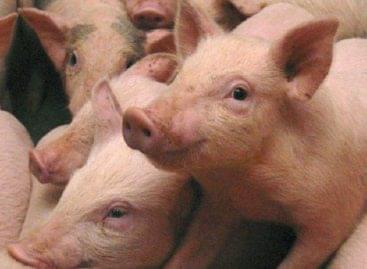 Kometa 99 Zrt. will not reduce the basic purchase price…
Read more >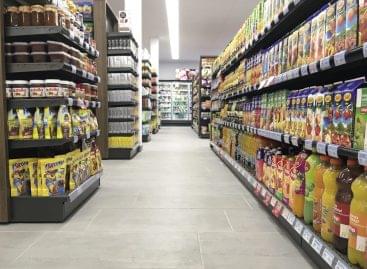 As of January 1st of next year, a new franchisee…
Read more >