The newest Euronics shop is open at Lurdy
Soon Office Depot and Morgen Stanley will be renter of the almost 10 years old Lurdy-house.
At the mall, built in 1998, last year was a chancing in management,
and abreast with this a reposition was beginning. Occupancy was 72-73%,
nowadays at the retail it is 88% and on office area it is 93%. The management has
talks with several small retail company, they believe the occupancy at the
retail area will be 100% on the end of the year.
Part of the reposition, that the small 40-50 sm shops will
be disappeared, and 200-400 sm-s stores were developed.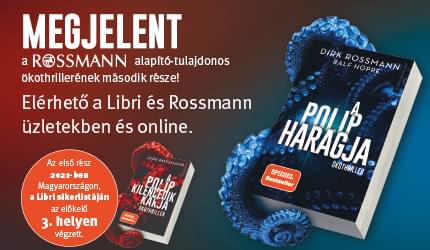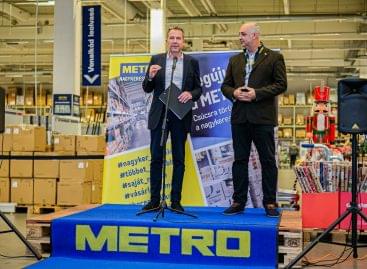 In response to the needs of professional customers and in…
Read more >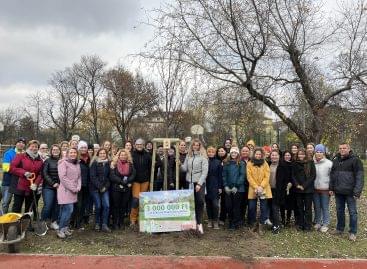 As a result of Henkel's tree planting initiative that began…
Read more >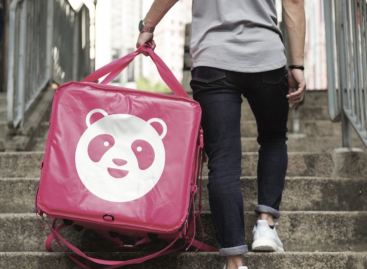 Three new professionals – and with them a lot of…
Read more >