L'Oréal Named as One of the World's Most Ethical Companies by the Ethisphere Institute
L'Oréal, the world's leading beauty company, has been recognized by the Ethisphere Institute, a global leader in defining and advancing the standards of ethical business practices.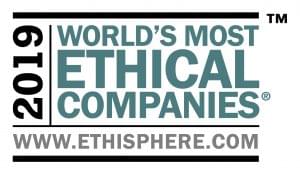 L'Oréal has been recognized for the 9th time and is one of only 3 in the Health and Beauty industry, underscoring their commitment to leading with integrity and prioritizing ethical business practices.
"A company's value is not measured by its sole economic performance. Because L'Oréal has always strived to be a virtuous and responsible company, we have placed ethics at the heart of our strategy and daily practices. It is this approach that is recognized today by Ethisphere, and it is a source of pride for all of us," said Jean-Paul Agon, Chairman and Chief Executive Officer of L'Oréal.
"Companies' culture of ethics and integrity has become a substantial part of their assessment. The currency of ethics is trust and our sustainable development is based on L'Oréal's core Ethical Principles: Integrity, Respect, Courage and Transparency." said Emmanuel Lulin, Senior Vice-President and Chief Ethics Officer of L'Oréal.
In 2018, 135 honorees were recognized, spanning 23 countries and 57 industries. This year's class of honorees had record levels of involvement with their stakeholders and their communities around the world. Measuring and improving culture, leading authentically and committing to transparency, diversity and inclusion were all priorities for honorees.
"While the discourse around the world changed profoundly in 2017, a stronger voice emerged. Global corporations operating with a common rule of law are now society's strongest force to improve the human condition. This year we saw companies increasingly finding their voice. The World's Most Ethical Companies in particular continued to show exemplary leadership," explained Ethisphere's CEO, Timothy Erblich. "I congratulate everyone at L'Oréal for being recognized for the ninth time as one of the World's Most Ethical Companies. This is a great achievement."
Related news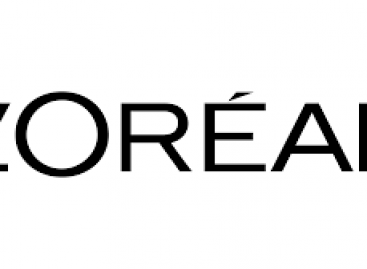 Sales by L'Oréal kept growing in the 1st quarter of…
Read more >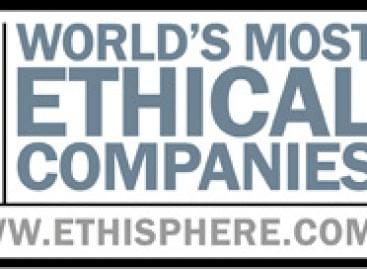 Ethisphere Institue put L'Oréal on the list of the world's…
Read more >
Between 13 and 15 November 2019 the Hungarian Cosmetics and…
Read more >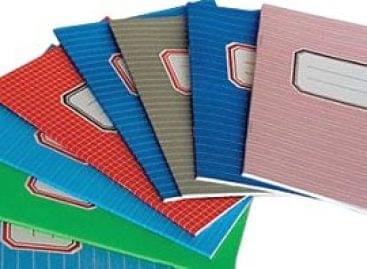 From 12 to 27 July 2021, offerista group conducted an…
Read more >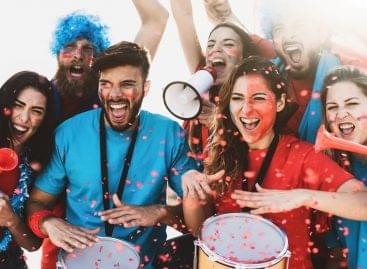 Consumption tends to pick up in the summer, and before…
Read more >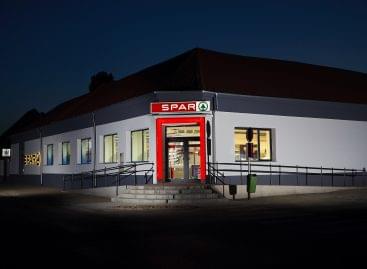 The supermarket of the chain in Bács-Kiskun county was taken…
Read more >