Lidl's successes are consistent with the government's intentions
Lidl has outstanding results in relation in the support of Hungarian products. Since the start of the chain' supply program, the targeted 60 percent ratio of Hungarian products has been exceeded in several segments, for example; 79 percent of the sold milk is Hungarian, while 100 percent of the fresh milk comes from domestic producers.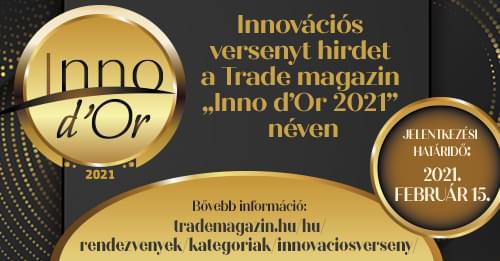 One of the key objectives of the Government in the past four years was to open the domestic market for Hungarian producers. The Lidl, in line with the government's intentions, has launched a large-scale program to support the Hungarian products. The "Lidl for the Hungarian suppliers" program aims to increase the proportion of Hungarian products in the store's sortiment, as well as to provide opportunities for the Hungarian producers to appear in foreign markets.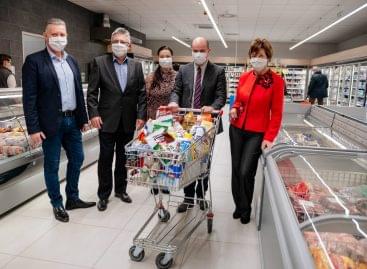 Sorry, this entry is only available in Hungarian.
Read more >
More than 36 million forints were raised by the Tesco…
Read more >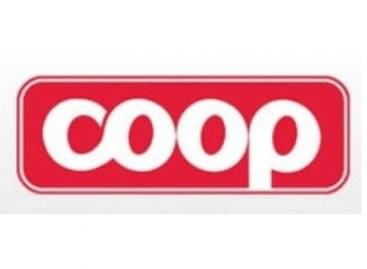 With an expenditure of almost 200 million HUF, the Mecsek…
Read more >