Lidl is an official partner of UEFA EURO 2024
Lidl will be the global partner of the UEFA EURO 2024 European Football Championship and the preceding 2023 and 2024 qualifiers. The cooperation begins in March this year with the UEFA EURO 2024 qualifiers.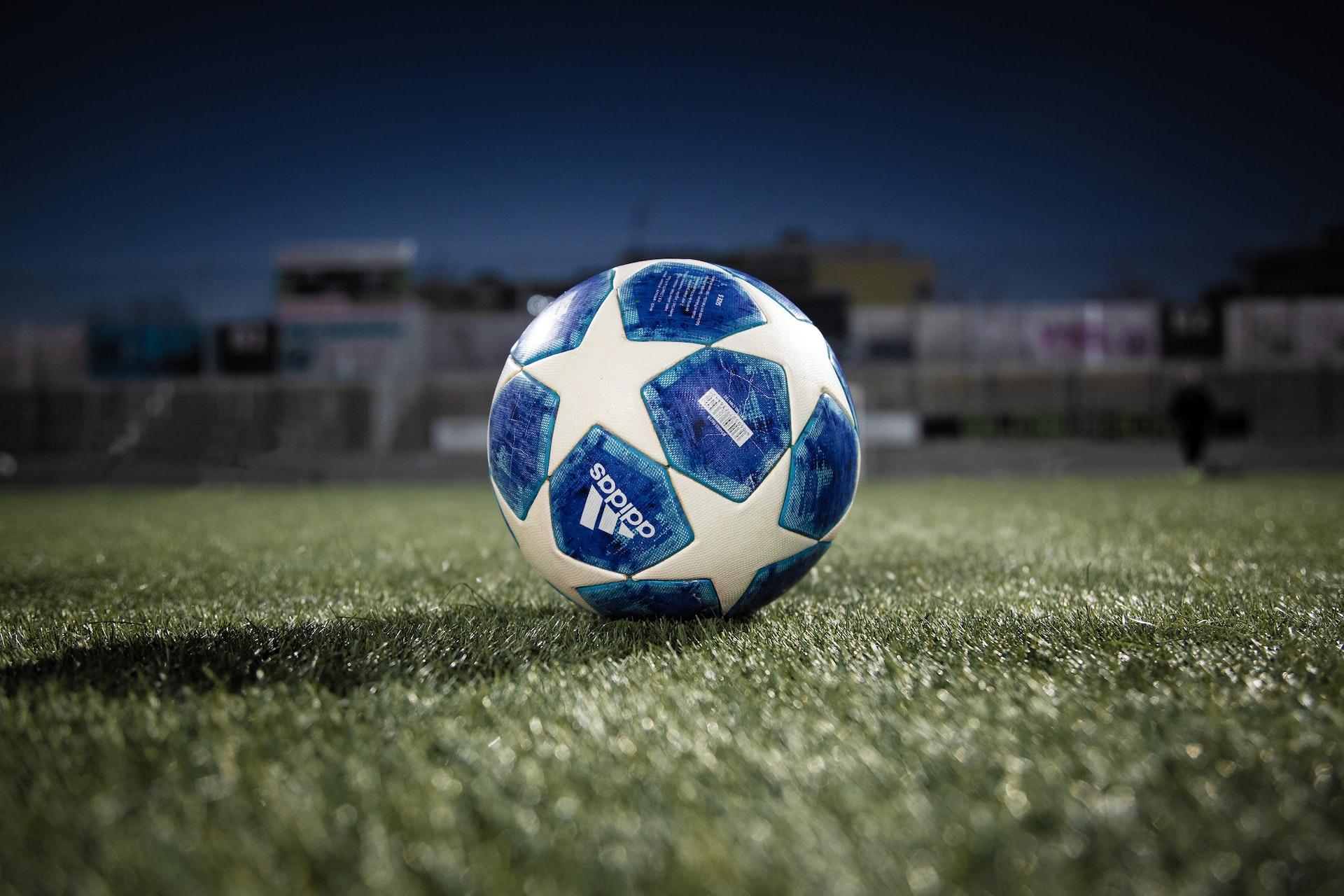 The European Football Championship will be held between 14 June and 14 July 2024 for Europe's best national teams in ten different cities in Germany. The UEFA EURO 2024 qualifiers, which run from March 2023 to March 2024, will decide which countries can participate in the 51-match tournament and fight for the title.
Lidl, as one of Germany's and Europe's leading food retail companies, will be the official partner of UEFA EURO 2024 and the qualifiers before it. The partnership is in perfect harmony, as Lidl is now present in 31 countries with more than 12,000 stores, 30 of which are located in Europe. Just as football inspires millions of people every day, Lidl is a reliable partner for millions of customers throughout Europe during their everyday shopping.
Related news
Both the economy and the FMCG sector had an eventful…
Read more >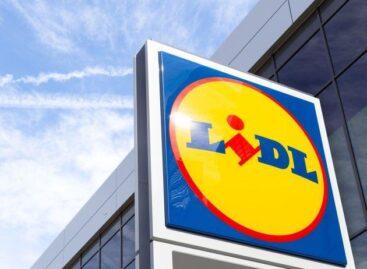 Lidl Hungary is once again reducing the consumer prices of…
Read more >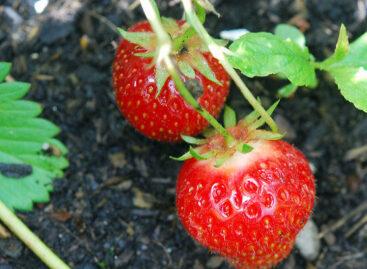 Spanish strawberry growers on Wednesday criticised a German consumer campaign…
Read more >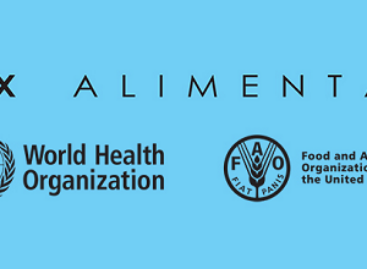 This year, June 13-16. The 60-year-old FAO/WHO Codex Alimentarius Committee…
Read more >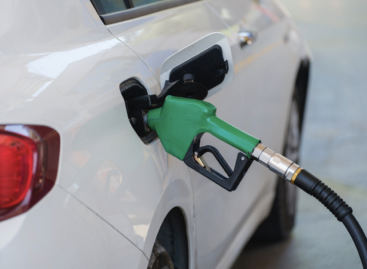 The domestic Auchan, celebrating its 25th birthday, awaited its customers…
Read more >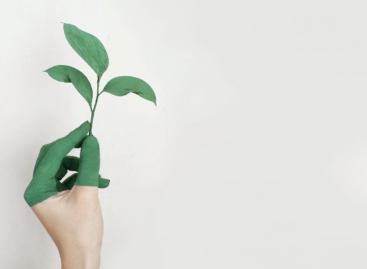 This year, OFA Nonprofit Kft. announces the highly successful Responsible…
Read more >