Life and casualty insurance is the must public "cafeteria" element
A wide spectrum of Hungarian employee are searched by Workania jobportal.
Since 1 of October there are jobdatas
of 56 employee on www.merces.hu. The daily freshed website has every
day 250-300 new employees' datas. Everybody can control their job and
lohn, the site works as a point of orieantation.
According to cafeteria research, almost
one third of the Hungarian get life or/and casualty insurance payed
by their employer. One fourth of workers get some protection to
travel to the work or for learning new skills.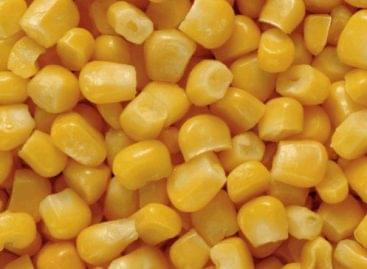 Six candidates of the maize breeding department of the Agricultural…
Read more >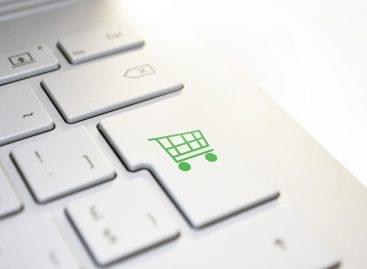 Sorry, this entry is only available in Hungarian.
Read more >