The LEGO Group donates 1 million LEGO® kits to children in need
As part of the Build to Give campaign, the LEGO Group donated more than 500,000 LEGO® sets to children worldwide last year. During this year's festivities, the company wants to double this donation and asks builders to help reach the dream limit of 1 million LEGO kits to bring a smile to the face of needy children.
Through the LEGO® Build to Give campaign, the LEGO Group provides 1 million LEGO kits to children who spend the holidays in difficult and vulnerable situations.

The LEGO Group encourages all ages to participate in the festive LEGO decoration. After every piece of decorations that are built into LEGO stores or shared online, the LEGO Group will donate a set to children in hospitals, orphanages, and disadvantaged communities.
Related news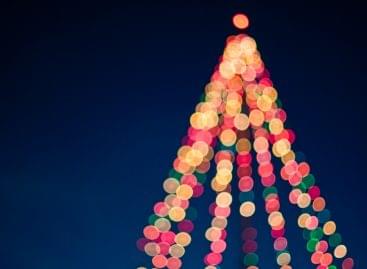 The effect of inflation has a strong influence on the…
Read more >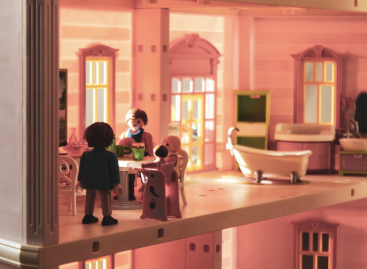 The strongest period of the toy market begins in mid-November:…
Read more >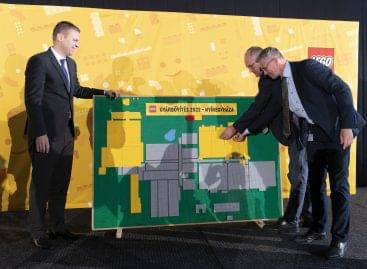 It was announced during a ceremony that the first phase…
Read more >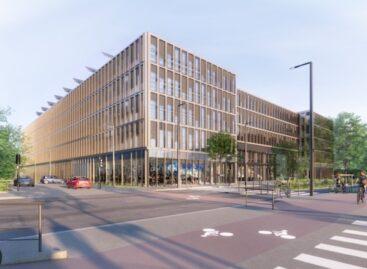 Technology and science are developing at an amazing pace, and…
Read more >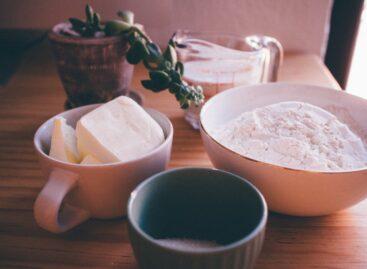 Starting today, Lidl Hungary will significantly and permanently reduce the…
Read more >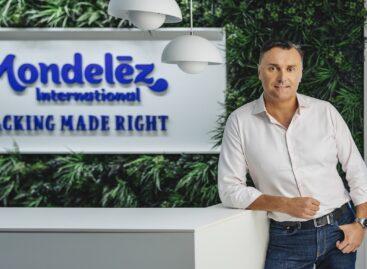 From January 2023, Grzegorz Lis will hold the position of…
Read more >