Hell Nominated For World-Class Manufacturing Award Hell Nominated For World-Class Manufacturing Award
Hell Energy is among the nominees for the prestigious Strategic Manufacturing Awards to be awarded later this month in Dusseldorf. The Hungarian energy drink manufacturer's bottling factory in Szikszó has been nominated as one of Europe's best three factories in the 'Global and World Class Manufacturing' category.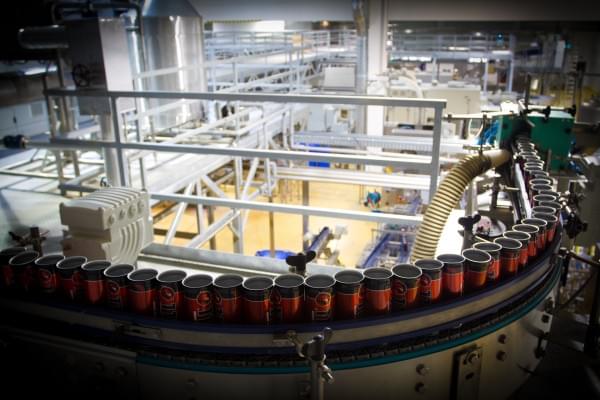 This category celebrates excellence and innovation in global manufacturing processes and delivery, awarding winning production strategies that have provided business growth, extra production output and shown cost savings on a multi plant or global level. This recognition is awarded to Europe's leading manufacturers by the World Trade Group seeking the most state-of-the-art, efficient and best manufacturing strategies of factories. Known as the "Oscars" of manufacturing, previous winners of this award include Alstom, Heineken, L'Oreal, Unilever, Toyota Motor Europe, and Sara Lee.
The judging panel is made up of big names in the industry including Douglas Kent, European chair of the Supply Chain Council, Kjell Waloen of Volvo, and CDC Software International's senior VP, Mark Sutcliffe.
Speaking about the nomination for this award, Elemér Tarsoly, head of production at Hell Energy Magyarország said, "In the category in which we were nominated, making into the top 3 of European companies, and the jury's decision is an honor and international positive feedback is something that we are very proud of. So far the Szikszó factory was 'only' recognized among energy drink manufacturers as the most modern in Europe and now it is a distinct pleasure to be amongst the best in all of Europe!"
Hell Energy is produced for import and export in the company's state-of-the-art Szikszó plant. The one-of-a-kind can-filling line has an annual capacity of 300 million cans and accepts outsource requests from other brands.
See the nominated world-class factory here: Hell Energy's Szikszó Plant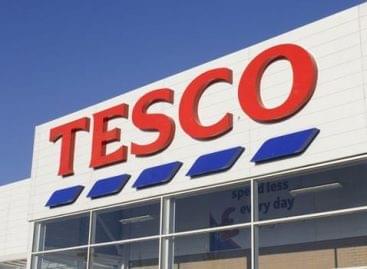 The pre-tax profit of Tesco, the largest UK retail network,…
Read more >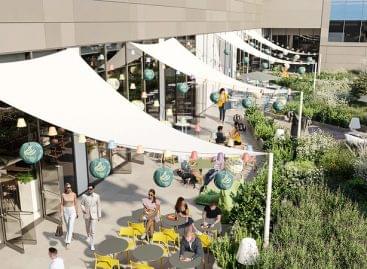 Colourful plant covers, ornamental grasses, shrubs and cool shade trees…
Read more >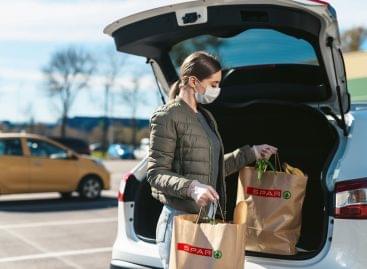 With the accession of the seats of Bács-Kiskun and Zala…
Read more >