The most arty-farty winedesign – Video of the day
The Penfolds Ampoule Project is the ultimate reflection of winemaking heritage, innovation and artistic collaboration delivering a ground-breaking work of art encapsulating a rare and significant wine, 2004 Block 42 Cabernet Sauvignon. The Ampoule is a beautiful hand blown scientific grade glass sculpture that acts as a unique vessel. The actual glass sculpture is encased within a handcrafted bespoke jarrah cabinet. Every touch-point of the ampoule is a work of art.
The Making of the Penfolds Ampoule from Penfolds on Vimeo.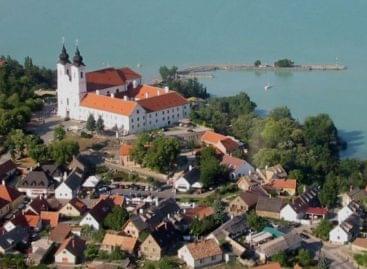 The Hungarian Tourism Association Foundation and the Startup Campus are…
Read more >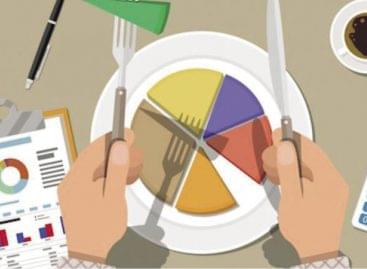 According to the latest labour market data from the Central…
Read more >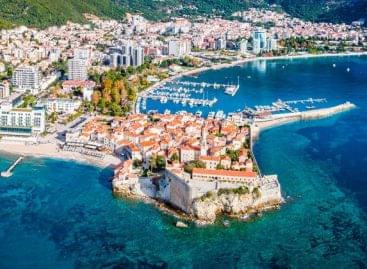 Montenegro expects tourists from Russia and Western Europe in the…
Read more >