The employees of the Best Workplaces are doing better
The Best Workplaces Awards were handed over in Hungary for the thirteenth time this year.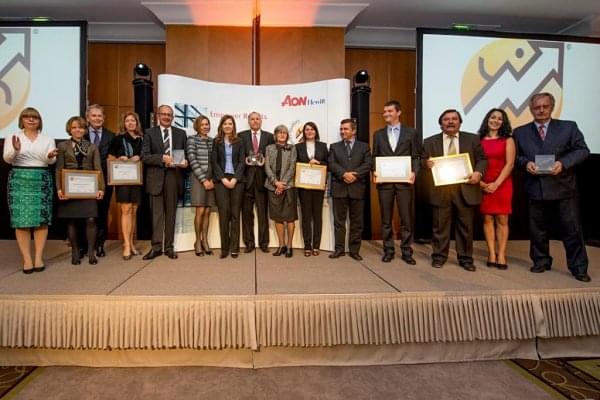 The prestigious recognition is based on a research conducted by Aon Hewitt, where nearly 35 thousand employees of 90 companies are participating. At the awards ceremony gala linked with a conference, the Janssen-Cilag pharmaceutical company, the FGSZ Földgázszállító Zrt., and the Szerencsejáték Zrt. won in their categories. The main distinguishing features of the Best Workplaces: human-centered and commercially successful leadership, attractive and credible corporate image, as well as transparent and performance-based recognition.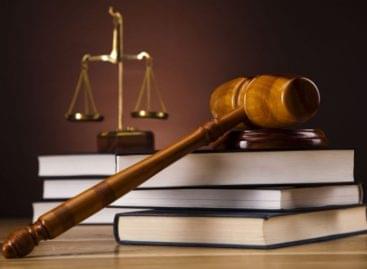 The annual online conference of the International Competition Network (ICN),…
Read more >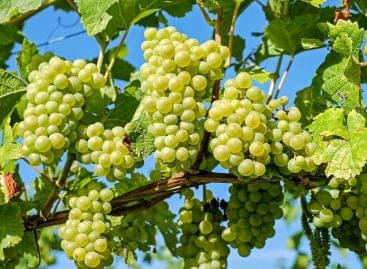 A gastronomic lecture with a tasting, a round table discussion,…
Read more >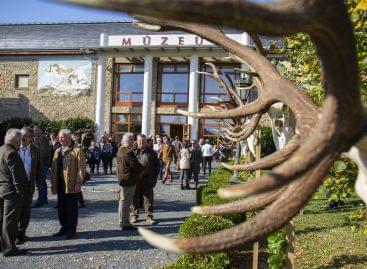 After the screenings and film screenings, the the Hungarikum Gala…
Read more >