Best fine dining restaurants in Europe
A restaurant in Strasbourg, France that you've likely never heard of tops TripAdvisor's list of the world's best fine dining restaurants for 2018.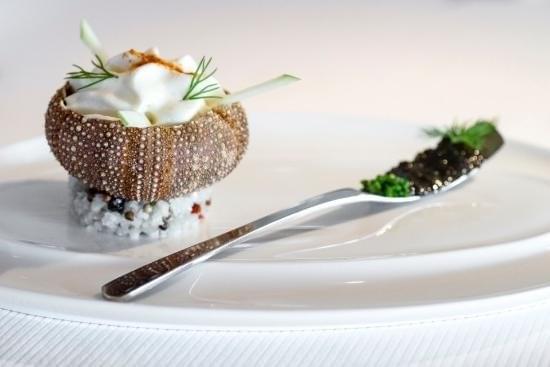 Restaurant guides have their favourites.
Diners have their own, it seems.
Because according to TripAdvisor reviewers, the world's best restaurant is not a household name with the cachet of a celebrity chef or constellation of Michelin stars.
This year, the top honour goes to Au Crocodile in the northeast of France, a local institution which has had its ups and downs.
With a history that can be traced back to 1801, the restaurant takes its name after the stuffed crocodile the original owner brought back to Strasbourg from Egypt.
Over the last 50 years, the restaurant earned and lost, all three Michelin stars, only to find favor with the red guide once again in 2016, earning back a star under the cuisine of chef Franck Pelux.
The menu at Au Crocodile is old-school, classic French: frog legs, served with brioche and smoked pike caviar; sweetbreads with seasonal mushrooms and raspberry vinegar; and roasted venison with beets and pepper sauce.
Its TripAdvisor rating of 4.5 out of five bubbles is based on about 1,300 reviews.
"One to two times a week, we read the reviews posted on our TripAdvisor page to our team, so they can understand the emotions our guests feel thanks to their work. It's a positive motivator that commends their efforts on a daily basis," said Sarah Benahmed, the restaurant's general manager in a press release.
Overall, TripAdvisor's list of the world's top 10 restaurant skews heavily around Europe, with half of the 10 spots located on the continent.
After Au Crocodile, Martin Berasategui in Lasarte-Oria, Spain and El Celler de Can Roca, also in Spain round out the podium.
Cancun, South Africa, China, New Zealand and Thailand are also represented.
Winners are determined using an algorithm that takes into account the quantity and quality of reviews and ratings gathered over a 12-month period.
Here are the world's top restaurants:
1. Au Crocodile – Strasbourg,France
2. Martin Berasategui – Lasarte, Spain
3. El Celler de Can Roca – Girona,Spain
4. Restaurant Sat Bains – Nottingham, United Kingdom
5. Restaurant Benazuza – Cancún, Mexico
6. La Colombe – Constantia, South Africa
7. TRB Hutong – Beijing, China
8. Ristorante Villa Crespi – Orta San Giulio, Italy
9. The Grove – Auckland, New Zealand
10. David's Kitchen – Chiang Mai, Thailand. — AFP-Relaxnews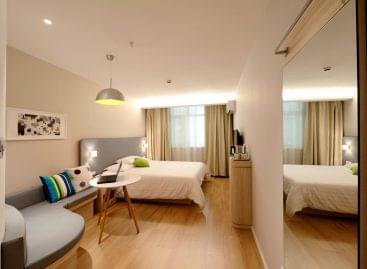 According to preliminary data, the share of activities typical of…
Read more >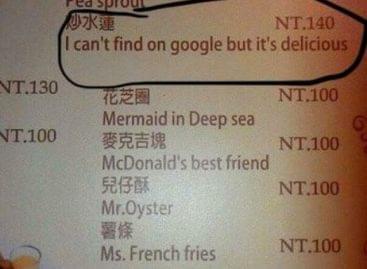 Sorry, this entry is only available in Hungarian.
Read more >
Last year, 4.6 million passengers and 183,000 tons of air…
Read more >