Magazine: How did the most valuable FMCG brands start 2018?
Neticle is a system that collects the occasions when brands are mentioned online and in social media, and analyses the opinions automatically. Relying on this, Neticle ranks brands according to the online mentions and the opinions about them. This time we check out how the best FMCG brands started the year.
In the 1 January-31 March 2018 period Coca-Cola finished at the top of the list in the ranking based on online mentions. The brand had more than 4,600 mentions, followed by Nivea (4,200+) and Nescafé (3,000+). Just like in 2017, the most valuable FMCG brands paid attention to their consumers and intensive communication in 2018 too.
The other aspect was the opinions generated by news about the brands. Neticle's system not only collects but also analyses the opinions in practically real time. Nivea is followed by Nescafé and Danone in the ranking if the first three months of 2018 are considered. Thanks to regular prize games, opinion about the top brands kept getting better.
In marketing in social media, one of the most effective tools is prize games. Nivea, Nescafé and Danone liked to use this tool in the examined period. Especially the more creative versions are popular, with the number of comments being between a few hundred and a several thousand. The best is if more personal comments are made possible – these are excellent for increasing brand loyalty and personal attachment. Taste, colour, temperature, scent, shape and looks – these are the main characteristics consumers tend to discuss when talking about FMCG products. Besides product quality, shoppers also pay attention to the price-value ratio and packaging. Taste, brand and the flagship product per brand are the typical topics when FMCG products are discussed online.
Prize games focus on 'me time', having fun and leisure activities, by this connecting the brand with enjoyment, experience and personalness in the heads of consumers. It wasn't by accident that at the beginning of the year, when movie award ceremonies such as the Golden Globe took place, Nescafé and Danone both started film- and filming-themed games. These also proved that it pays off to treat consumers to creative content and experience-focused communication. //
Related news
What about websites?
Aside from social media, various websites also publish news about the major brands. Taking a look at these we can see that the ranking of brands is the same based on both mentions and opinions: Coca-Cola (500+), Nestlé (300+) and Danone (43). Most often product innovations were featured, followed by campaigns and the companies' values at the stock exchange. //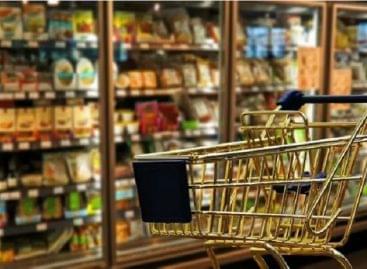 In June, we bought more week by week, according to…
Read more >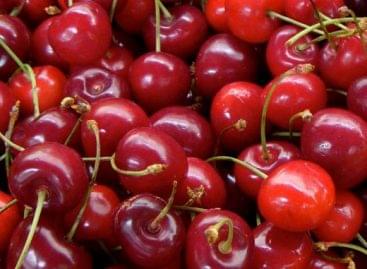 Vendors can ask for up to 1,300 forints per kilogram…
Read more >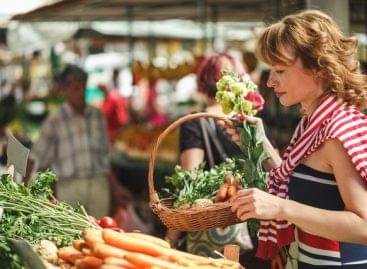 One of the quietest settlements on the shores of Lake…
Read more >