Lavazza has chosen Orbico Hungary as its new distributor in Hungary
The Italian Lavazza and Orbico Hungary Kft. signed a cooperation agreement, so from November 1, 2019 Orbico Hungary is the new distributor of Lavazza in Hungary.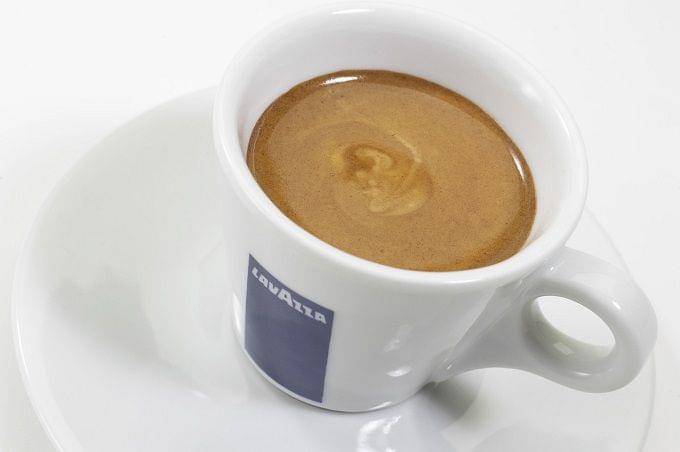 The contract applies to distribution through retail and Horeca channels. With the signing of the agreement, a new phase begins in the domestic development of the Lavazza brand, which aims to increase the number of Lavazza consumers in each segment with a more targeted market approach, innovation and new products. The agreement also represents a further growth plan for Lavazza, which shows the company's commitment to one of its important markets, Hungary.
For more information on Lavazza products, visit www.lavazza.com.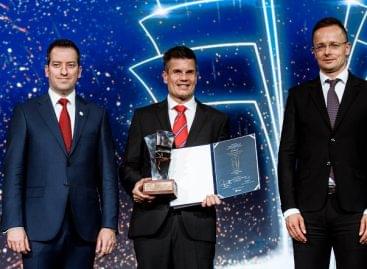 The Tesco Business and Technology Services Center is recognized by…
Read more >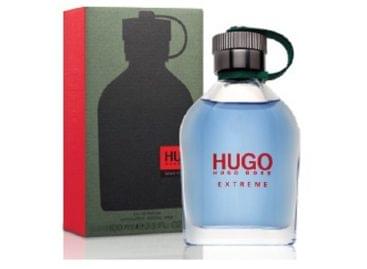 The store chain is offering branded perfumes to its loyal…
Read more >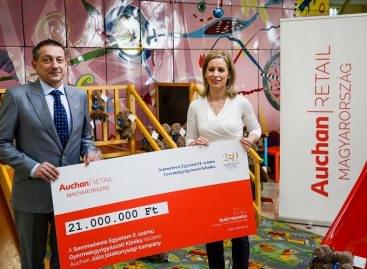 The No. 2 Department of Pediatrics of the Semmelweis University…
Read more >