More than 80 percent of dogs suffer from dental problems
While four out of five dogs over the age of three have tooth problems, 90% of breederstill believe that their dog is completely healthy.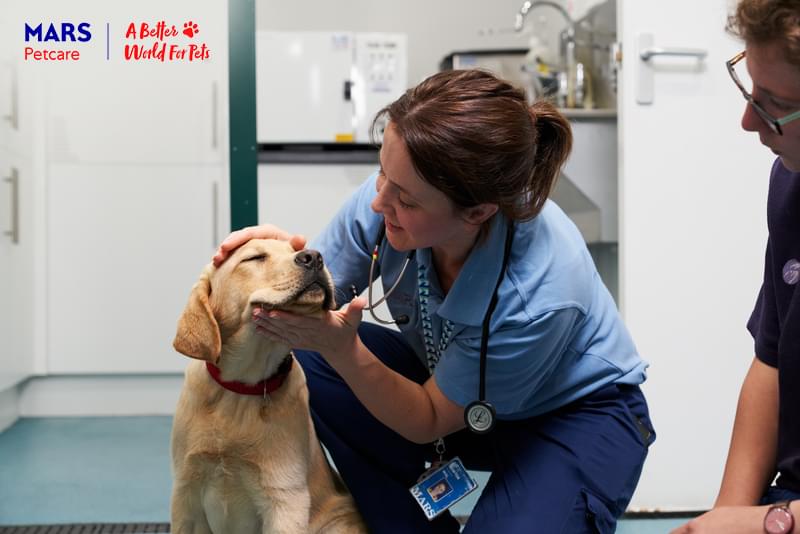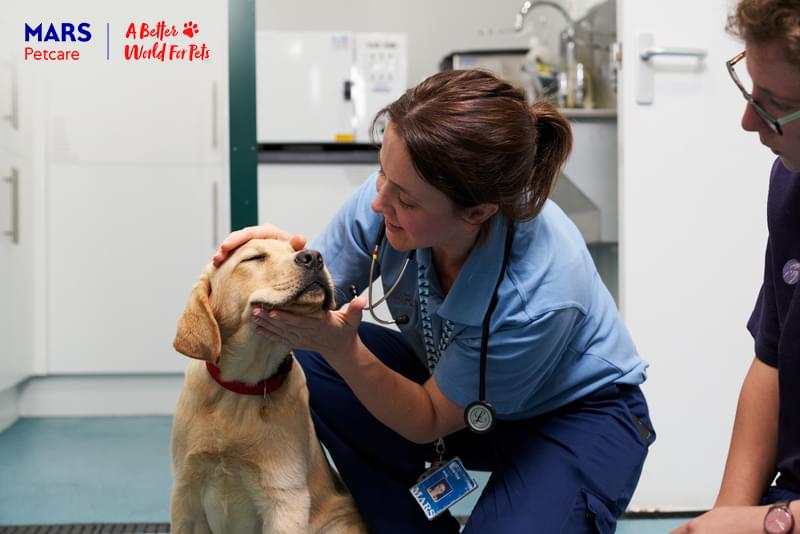 More than 250 Hungarian veterinarians are now drawing attention to this problem and the importance of oral care for dogs, providing free dental check-ups to dogs taken for general consultation as part of Dental Care Month. The campaign, launched by Pedigree Dentastix, runs until September 15 and aims to help hundreds of dogs and show dog owners how to take care of the teeth of their four-legged friends.
For more information and a list of participating veterinarians, please visit: www.torodjafogaival.hu
Related news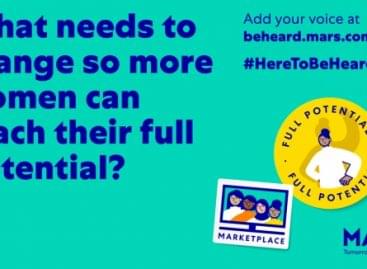 Mars, Incorporated today launched #HereToBeHeard, a new global crowdsourcing campaign…
Read more >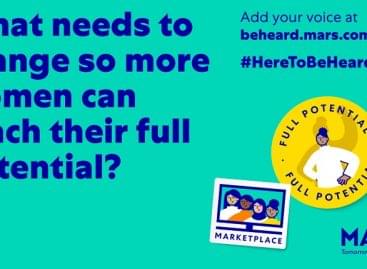 Mars, one of the world's largest global manufacturers of chocolate,…
Read more >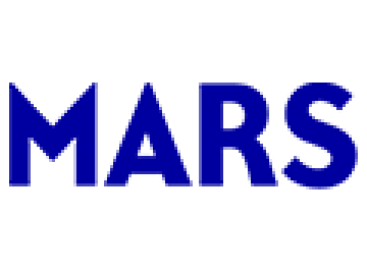 Mars has launched a new global crowdsourcing campaign, called #HereToBeHeard…
Read more >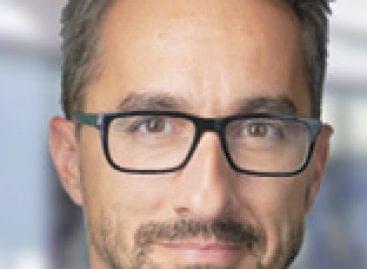 In our new series Judit Szalóky Tóth, a Boyden Executive…
Read more >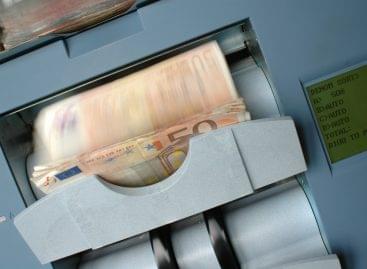 The average gross earnings of full-time employees were 449,400 HUF…
Read more >