Kifli prices have risen by 133 percent in the past year
Vakmajom blog follows the development of the price of kifli in a bakery in Budapest on a regularly updated graph, and they reported quite shocking numbers recently.
"290 didn't last long, 350 is the new price, it was 150 a year ago, we are already at 133% deflation on an annual basis. And the same percentage applies to non-premium, cheaper, hypermarket bakery cookies as well, in bakery cookies and bread there is at least a doubling, this is the real world, not the state statistics. This is a real Argentinian-Turkish pace, there is nothing like it anywhere in Europe, i.e. it is mainly of internal, state origin."
– they write, and they also show on a graph the evolution of the price of kifli from the Rákóczi tér bakery they follow.

Related news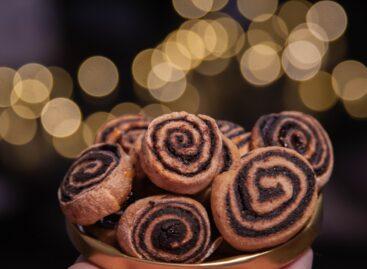 The sharp rise in prices of everyday products used by…
Read more >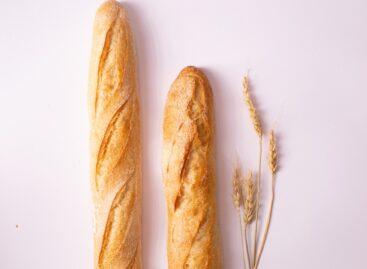 According to agricultural economist György Raskó, galloping food inflation will…
Read more >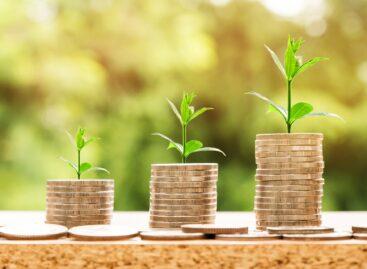 The first step on the road to sustainable growth and…
Read more >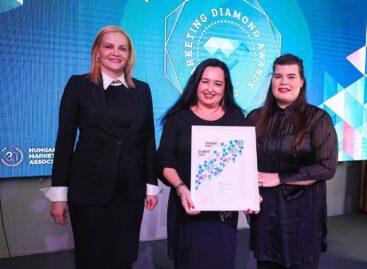 At the end of January, the 2022 Marketing Diamond Awards…
Read more >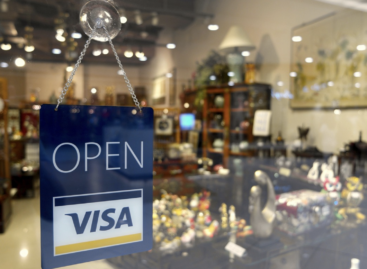 Csaba Héjja, senior analyst at MKB Bank and Takarékbank, spoke…
Read more >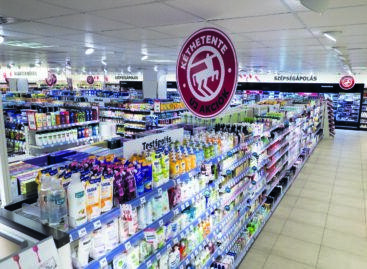 What else can we save? The question affects almost everyone…
Read more >