Beyond the mandatory: even more product categories, up to 60% discount in ALDI stores
ALDI is helping Hungarian consumers in their everyday life with new, larger promotions involving more products. From the beginning of June, the company will apply the discount to a total of 24 products in 22 product categories instead of the prescribed 20. The company advertises about 300 products on sale every month. When opening a new store or re-opening an existing store after renovation, the discounts can reach up to 60%.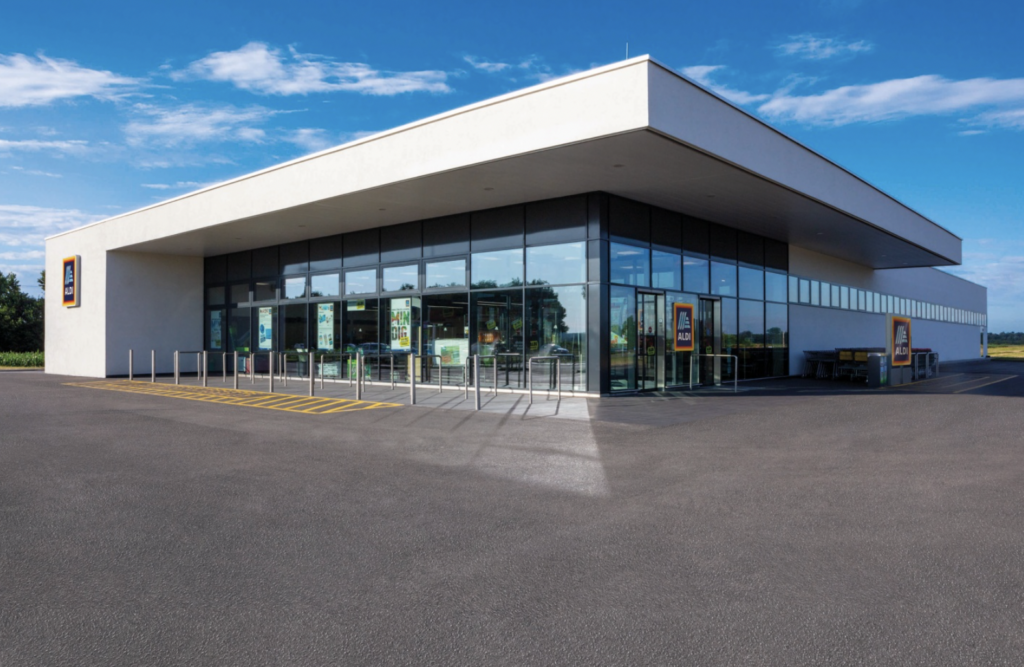 ALDI is at the forefront of consumer support, and helps reduce the burden on households with much more discounted products than expected. The company reduced the price level of its numerous products and was the first to significantly reduce the consumer price of butter and then of Trappist cheese, thus alleviating the impact of food inflation on Hungarian families. From the beginning of June 2023, the department store chain will advertise promotions in not 20, but 22 product categories beyond the legal requirements. These promotions are introduced uniformly in all ALDI stores in the country, and the amount of discounts can reach up to 50%. On the occasion of store openings and re-openings, the discount for some products can be up to 60%. On the first three days after opening, all locally baked bakery products are available at a 20% discount.
Related news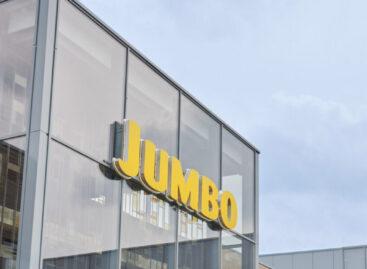 Jumbo needs international buying power to offer customers lower prices.…
Read more >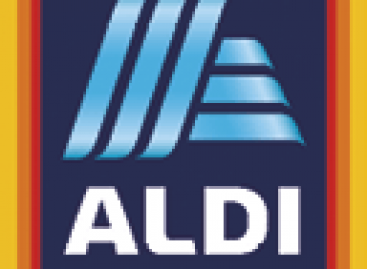 Aldi is removing all single-use cutlery from its Food to…
Read more >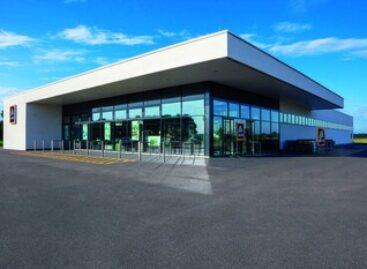 In August ALDI organised a consumer prize draw in cooperation…
Read more >
The online store of the Hungarian-owned Praktiker was among the…
Read more >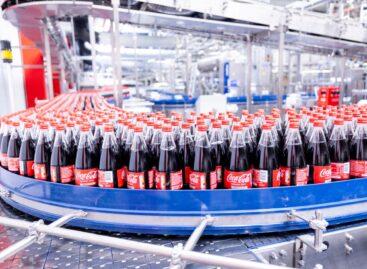 Coca-Cola HBC has invested €12 million in a new high-speed…
Read more >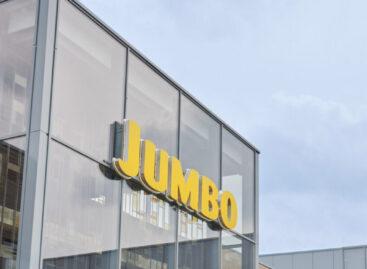 Jumbo needs international buying power to offer customers lower prices.…
Read more >