The government condemns and opposes all forms of introduction of local land taxes
The Ministry of Agriculture and the government stand by the Hungarian farmers and therefore condemn and oppose all forms of the introduction of local land taxes, said the Minister of Agriculture in Gödöllő on Thursday, when he received the 120,000 signatures collected against the introduction of local land taxes.
At the Young Farmer Congress organized by the Association of Hungarian Farmers and Farmers' Cooperatives (MAGOSZ) and the MAGOSZ Young Farmer Section, István Nagy spoke about the fact that he also signed the petition launched by MAGOSZ and the National Chamber of Agriculture (NAK) against the land tax introduced in Hódmezővásárhely. He added that "if the dollar left introduces this new tax in one settlement, it will be ready to introduce it in any other left-wing settlement, thereby endangering the interests of Hungarian farmers and Hungarian agriculture". Despite all the difficulties and challenges, Hungarian agriculture has ensured the supply of high-quality and safe food to the population in the past two years, the minister added.
Many subsidies await farmers in the next 4 years
István Nagy said that "in the 2023-2027 Joint Agricultural Policy Strategic Plan, unprecedented resources are available for the development of agriculture, which is why it is important to invest in the sector, create value, and not put farmers in a disadvantageous position with such faulty measures, as the introduction of land tax". He pointed out that the land tax can cause food prices to rise, so the consequences affect everyone. The government is committed to the fact that agricultural land cannot form the basis of taxes, and it will enforce this in legislation, the Minister of Agriculture emphasized. Csaba Gyuricza, rector of the Hungarian University of Agriculture and Life Sciences, György Zsolt Papp, president of the Young Farmers' Section of MAGOSZ, Balázs Győrffy, president of NAK, and István Jakab, president of MAGOSZ, also addressed the congress. After the openings, Balázs Győrffy and István Jakab handed the 120,000 signatures collected by the two organizations against the introduction of the local land tax to the Minister of Agriculture.
MTI
Related news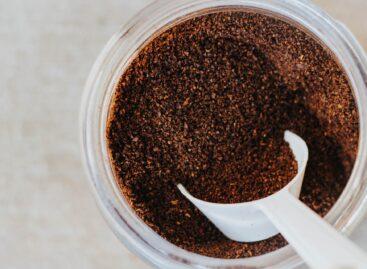 The university Zaccmentő competition announced by Coca-Cola HBC Hungary and…
Read more >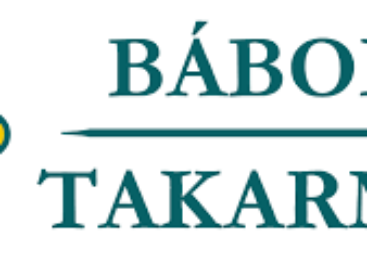 Bonafarm-Bábolna Takarmány Kft., in cooperation with the Kaposvár Campus of…
Read more >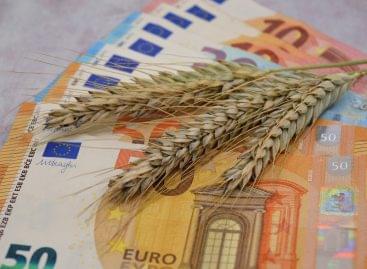 By the end of November, 125,000 farmers had received an…
Read more >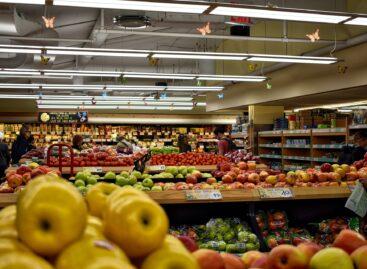 After the strengthening experienced in the first half of 2023,…
Read more >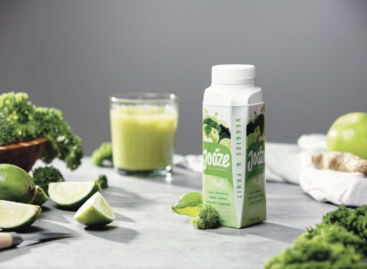 According to the 2023 Tetra Pak Index, when purchasing food,…
Read more >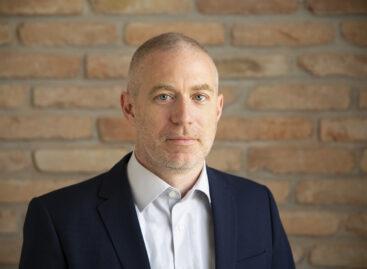 The most investments are expected in the field of ESG…
Read more >