Metal makeover: Danone's evian boosts circularity with sparkling water in aluminum cans
Danone's evian has launched its latest sparkling water in aluminum cans as well as its more familiar PET bottles. The mineral water brand has long used 100% recyclable bottles. However, with aluminum cans' superior recycling rate, the new format is expected to significantly improve the brand's circularity.
A record 36.5 billion aluminum beverage cans were recycled in the EU, Switzerland, Norway and Iceland in 2019, according to European Aluminium and Metal Packaging Europe.
The aluminum cans can be recycled indefinitely. Prior to the launch of evian's aluminum canned water, it adopted a "circular approach" to plastic usage, pledging to make all its plastic bottles from 100% recycled plastic by 2025.
Packaging Insights
Related news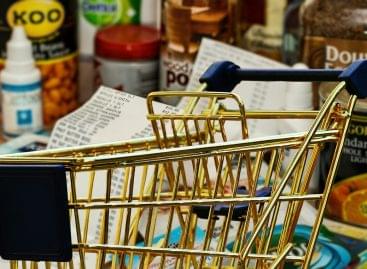 In Hungary, consumers no longer choose food based on prices,…
Read more >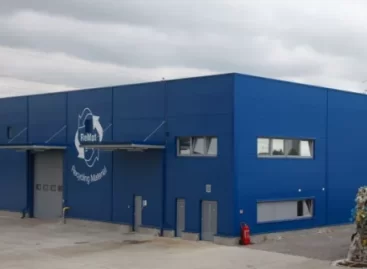 Fuel retailer MOL Group has acquired Hungary's ReMat, a plastic…
Read more >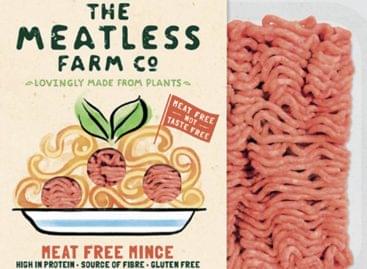 Companies engaged in the market of alternative protein and plant-based…
Read more >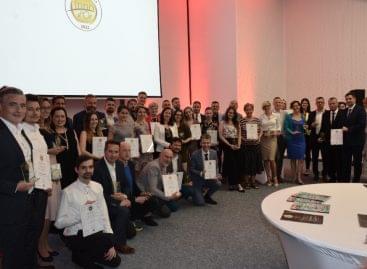 Last year Trade magazin first organised the competition with the…
Read more >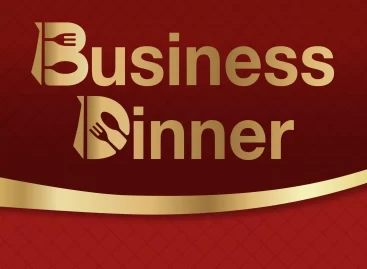 Possible responses to changes in the economic environment were discussed…
Read more >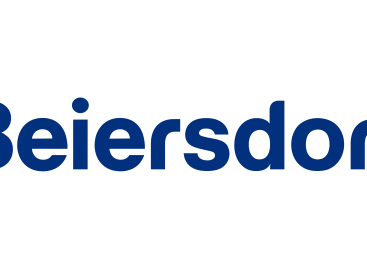 After Shangahi, skin care company Beiersdorf has opened a second…
Read more >