Action against climate change requires joint action
This week, the "EU AgriResearch Conference", which is considered the largest gathering of agricultural research and innovation, was held in Brussels, focusing on the environmental dimension of research and development.
The increasingly strong signs of the effects of climate change, the decrease in biological diversity, the deterioration of the soil condition require common, reinforced action with modern tools – said Anikó Juhász, Deputy State Secretary of the Ministry of Agriculture, who participated as an invited keynote speaker in the discussion on the gap between the theoretical and practical parts of research and innovation. in section. The experts focused on identifying the capabilities and tools available to the current and next generation. In their opinion, agriculture, forestry and rural areas should accelerate their digital and green transition with the help of knowledge transfer and innovation. Agricultural knowledge and innovation systems were found to be key in bridging the gaps in the sector, and the importance of advisory systems was highlighted. The role of the so-called "living laboratories" will increase in value in the future, as the results achieved there will later be used more widely, stated the Deputy State Secretary. Janusz Wojciechowski, Commissioner for Agriculture and Rural Development, who opened the event, emphasized that he is confident that the conference and the subsequent period will initiate the sharing of dialogues and new ideas that will speed up the EU's research and development efforts in sustainability, agriculture, forestry and for the development of rural areas.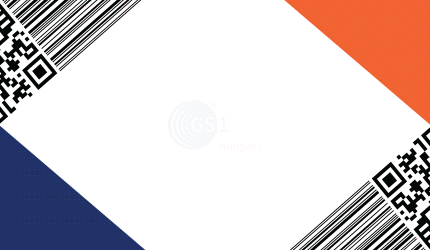 One of the main topics of the army inspection was the preservation and improvement of the condition of the soils
The basic building block of our created world is healthy soil, which is essential for a safe food supply, clean water, good air, biodiversity, and fundamentally determines the climatic conditions. In addition to Hungary, the participants from other EU states and from many parts of the world – including Canada, Morocco, the United Kingdom – had the opportunity to share their good practices and learn new ideas in small groups, including the sustainable use of natural resources, agro- biodiversity, sustainable forest management, digital technologies in agriculture, rural development and human-social dimensions of agriculture. At the end of the event, Wolfgang Burtscher, director general responsible for agriculture and rural development, drew attention to the holistic approach. After his speech, they signed the Soil Mission Manifesto, which anyone can sign on the website https://ec.europa.eu/eusurvey/runner/mission-soil-manifesto.
AM
Related news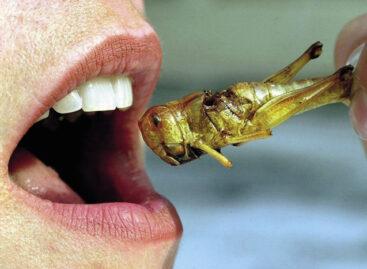 Adott egy világ, amelyben nemsokára 9 milliárd embert kell táplálni.…
Read more >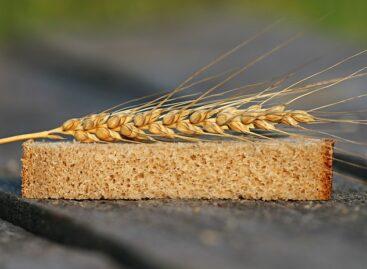 Between August 4 and September 8, the world market price…
Read more >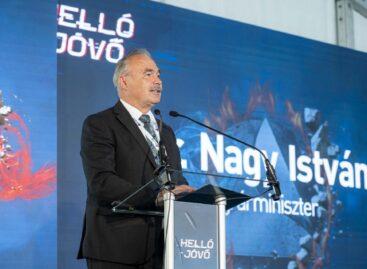 Hungarian agriculture is in a moment of rebirth, the most…
Read more >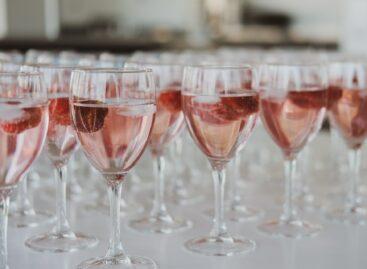 Rosé wine has risen in popularity with the French as…
Read more >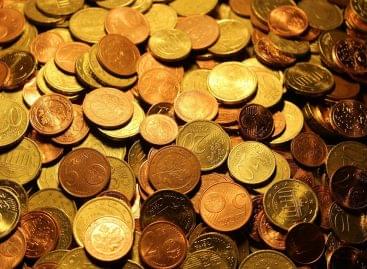 In the second quarter of this year, the Hungarian economy…
Read more >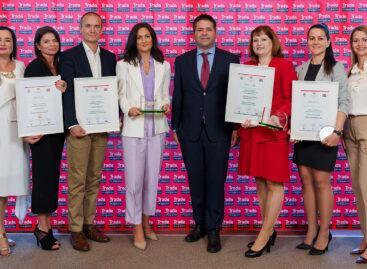 PENNY Market Kft. won the Retail Award of Excellence for…
Read more >