Carrefour supports small and local producers in France
Carrefour has launched a new initiative to support local producers in France, as part of its 'Zero kilometer' commitment.
Carrefour is aiming to support local producers and meet shoppers' growing demand for goods produced as close as possible to their homes. The 'zero kilometer' commitment will see the retailer form ultra-local alliances by enabling each of its stores to source products from small producers who operate as close to them as possible. For producers, particularly in fresh fruits and vegetables, this will enable them to sell directly in the nearest Carrefour store without having to deal with third parties.
IGD
Related news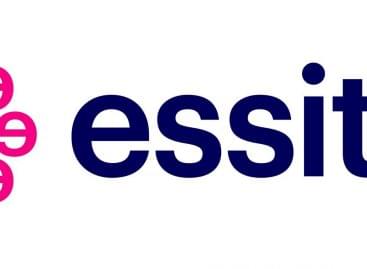 Essity, the company behind the Cushelle brand, has announced a special…
Read more >
Spar Austria has announced that it is to launch a…
Read more >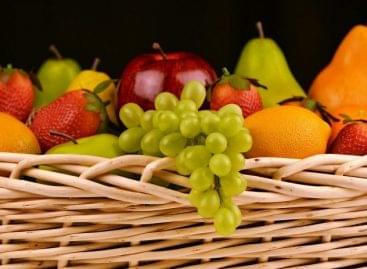 Tenders worth about 1,500 billion HUF will be announced for…
Read more >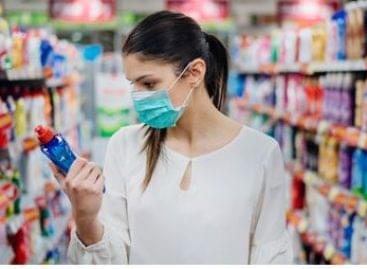 Overall customer satisfaction with large grocery chains dropped significantly in…
Read more >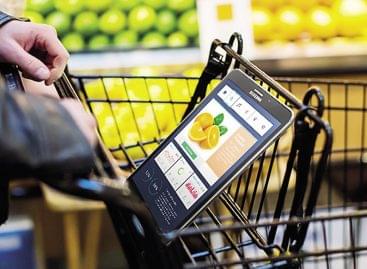 In 2020 we stopped flying and most likely the trend…
Read more >
Purina today launches a new dog treat formulated with nutritious…
Read more >