Fewer customers is an increasingly pressing problem for SMEs
The lack of demand is causing more and more difficulties, endangering the operation of a quarter of the companies, according to the results of the second quarter of the K&H SME Confidence Index research. Inflation and high energy costs have hindered even more businesses in the past six months, while the shortage of professionals and raw materials is less present in everyday life. Half of the companies already have a plan to reduce energy costs, with modernization in first place.
In the last six months, the SME sector could not breathe. According to the latest results of our K&H SME confidence index research, which indicates the expectations of Hungarian micro, small and medium-sized enterprises, inflation (37%) and energy costs (34%) continued to hinder the operation of companies the most in the last 6 months. After that, however, the order was significantly rearranged.
"The exchange rate change (28%) was listed by the company managers as the third factor among the factors that make business difficult, which mainly affected small and medium-sized enterprises more sensitively. As a result of inflation, taxes, contributions and wage increases put an ever-increasing burden on companies, with one in four businesses causing problems in their daily operations, and another 24 percent also had to face a lack of demand. For the latter two factors, we see that they are becoming more and more prominent from quarter to quarter, such high ratios have not been seen in the history of the index in the past 3 years, not even during the coronavirus."
Zoltán Rammacher, marketing and sales manager of K&H SME, detailed the results.
Related news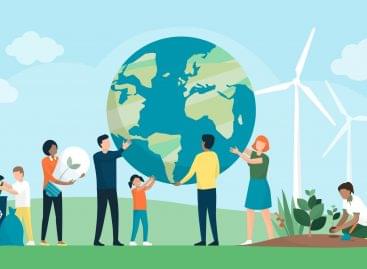 Hungarian companies are paying more attention to sustainability than ever…
Read more >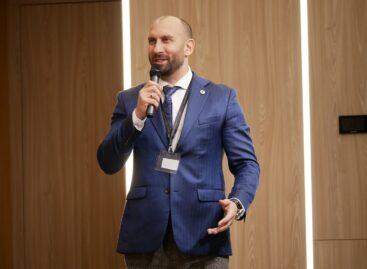 In regional terms, domestic small and medium-sized enterprises perform on…
Read more >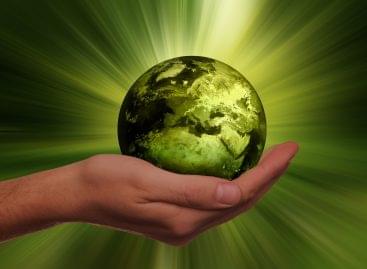 In the unfavorable economic situation, the innovation activity of Hungarian…
Read more >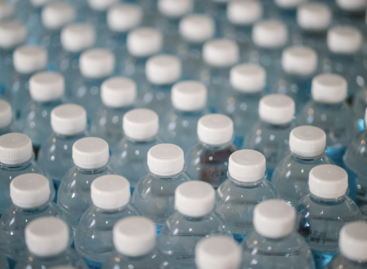 By the end of November, the Government must announce the…
Read more >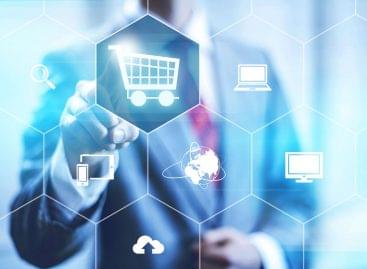 In 2024, companies can expect comprehensive consumer protection target checks…
Read more >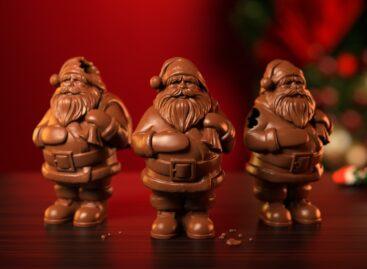 About 8 million chocolate Santas are sold in Hungary every…
Read more >