The Eastern European and Baltic countries insist on retaining resources for the Common Agricultural Policy
The agriculture ministers of Eastern Europe and the Baltic states said in a joint statement in Warsaw on Monday that maintaining the level of resources available for the Common Agricultural Policy is essential for meeting the European Union's climate protection commitments. The Hungarian Government will do its utmost to protect the agricultural subsidies due to Hungarian farmers. It is unacceptable for the price of climate protection to be paid to farmers or to Hungarian people through food price increases.
The agriculture ministers of Bulgaria, the Czech Republic, Estonia, Lithuania, Latvia, Romania, Hungary and Poland, in a joint statement on 24 February, called for the Common Agricultural Policy (CAP) budget to be maintained. The European Commission's CAP budget proposal certainly needs to be raised, because it would not be enough without increasing the environmental and climate protection requirements for farmers. (AM Press Office)
Related news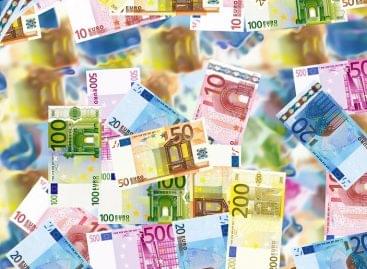 The increase in producer prices in the euro area and…
Read more >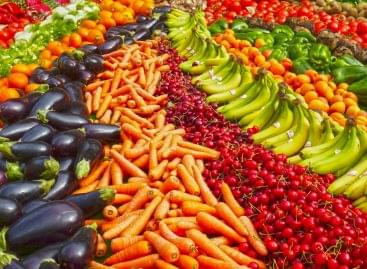 One of the most successful calls of the Rural Development…
Read more >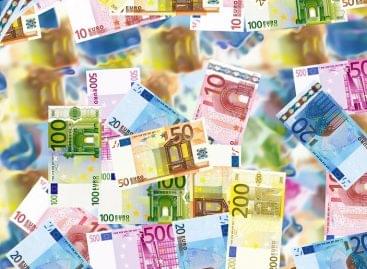 Unemployment fell to a record high in the euro area…
Read more >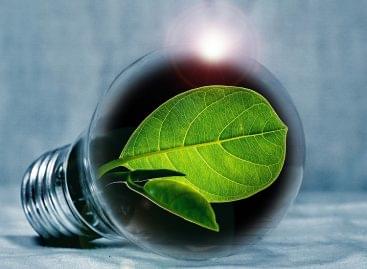 More and more people in the consumer society are choosing…
Read more >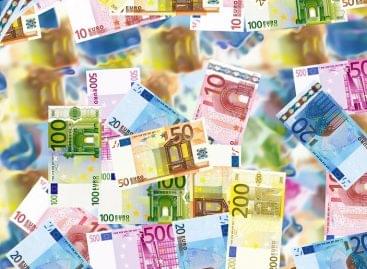 At its plenary session in Strasbourg, the European Parliament supported…
Read more >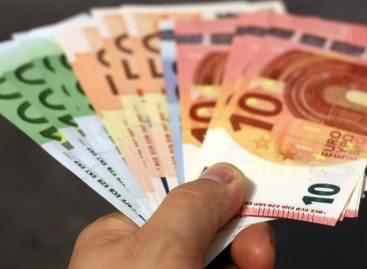 Sorry, this entry is only available in Hungarian.
Read more >