KA-VOSZ gave the 75,000 Széchenyi Card and took the 100.000 demand
20% of SMEs use this card, the interested credit is over HUF 350 billion.
The Szechenyi Card is a good solution for short period
liquidity problems. The credit can be between  HUF 500,000-25 million and the conditions are
auspicious. At the beginning only three banks (OTP, Postabank and MKB) worked
togehter with KA-VOSZ and the card, nowaday 1300 branch bank serve the
entrepreneurs.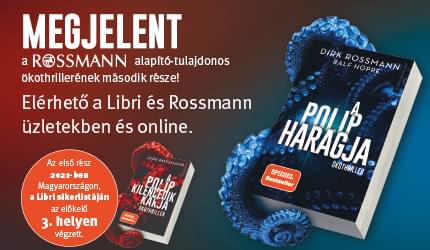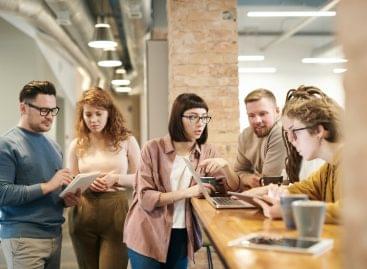 One of the most difficult parts of a job advertisement…
Read more >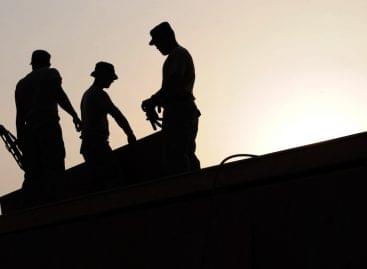 In addition to the SZÉP card, company programs, telephone or…
Read more >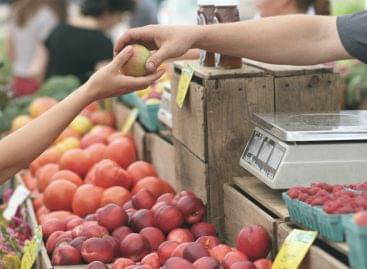 In November, consumer prices exceeded a year earlier by an…
Read more >