Jede Acquires Kaffeknappen
Swedish coffee company Kaffeknappen has been fully acquired by office coffee services provider Jede AB, owned by Nestle.
Jede has
owned a 25% stake in the firm since September 2005 and completed the
purchase of the remaining 75% on 2 August 2008. The financial details
of the acquisition were not disclosed.
Established in 1994, Kaffeknappen has
110 employees in Sweden and Norway, and has an annual turnover of
approximately 19 million euro.
Jede, part of Nestle Sweden AB since
1994, saw its turnover amount to 42 million euro and has a workforce
of 250.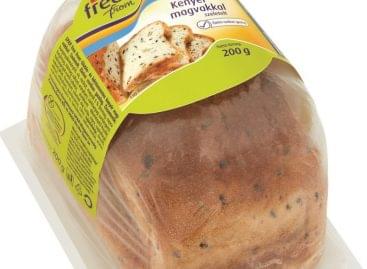 Based on the constantly changing customer needs, the company will…
Read more >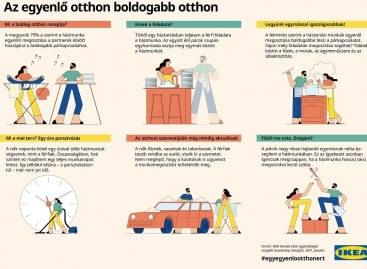 According to the vast majority of Hungarian couples, gender equality…
Read more >