Easter and Pentecost saved domestic tourism in the second quarter
After the capital, Siófok and Eger attracted the most guests in the second quarter, Szallas.hu data revealed. Although the long weekends boosted tourism, the loss of Russian guests due to the war, the increasing labor shortage in the sector and the weather also made life difficult for the profession. Nationally, the average price per person per night was HUF 11,000, which is a 39 percent increase compared to 2019.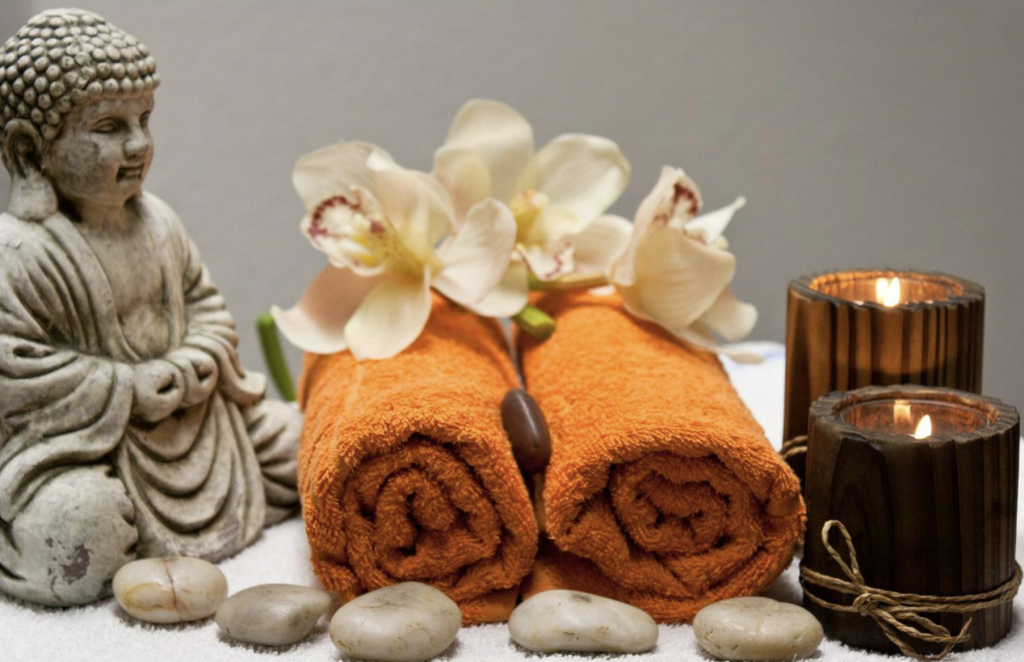 In the second quarter of this year, the four-day Easter long weekend in April and the three-day Pentecost long weekend in early June were the driving forces behind domestic tourism. According to the data of Szallas.hu, all of their partners already indicated full houses for the Easter long weekend at the beginning of April, and sales were slower on Pentecost.
In the period from April 1 to June 30, the gross room rate revenue mediated by Szallas.hu increased by 57 percent compared to the second quarter of 2019, when it was last possible to travel under similar conditions during this period. At the same time, bookings only increased by 15 percent, and the number of guests by 13 percent.
"The domestic tourism players couldn't catch their breath in this quarter either. Although the intensity of the coronavirus epidemic and the news about the number of cases moderated, the pre-season was overshadowed by the Russian-Ukrainian war."
– said Lili Kelemen, Szallas.hu press spokesperson.
Related news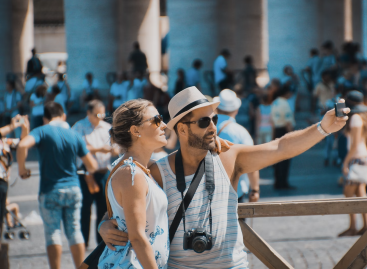 The summer brought a buzz to Budapest reminiscent of the…
Read more >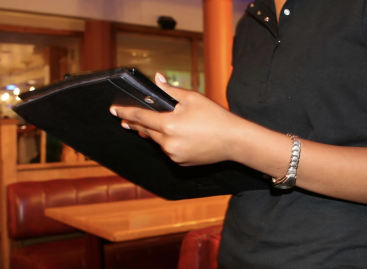 Students between the ages of 16 and 25 who are…
Read more >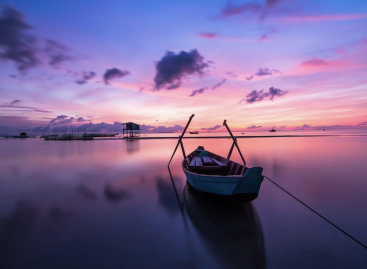 In the first five months of the year, Europe's tourist…
Read more >
Most sweet corn in Europe is grown in Hungary. In…
Read more >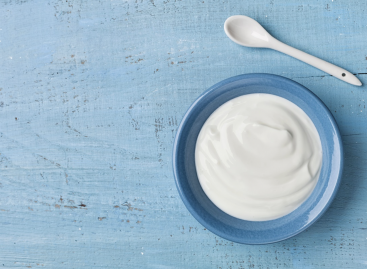 Danone, Actimel and Activia also won the Superbrands award, awarded…
Read more >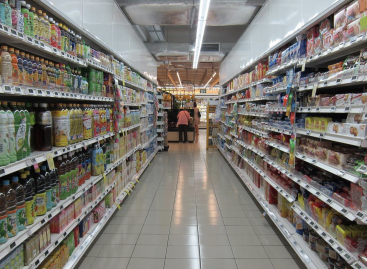 Ever-increasing energy prices result in unexpected steps. Some European retailers…
Read more >