Meat controls do not mean a ban on imports
According to a study of a German institute; the dioxin contamination was due to the improper storage of used frying fats for biodiesel production. The Hungarian Meat Association protested against the testing of the import meats, but Fazekas Sándor Minister of Agriculture, told that, the measure was needed.
According to the latest results of the Münster, Germany-based chemical and animal health authority; used frying fats, the raw materials of biodiesel production fell into the feed, so the not appropriate separation of the fat and feed caused the dioxin contamination in Germany three weeks ago – reports Origo.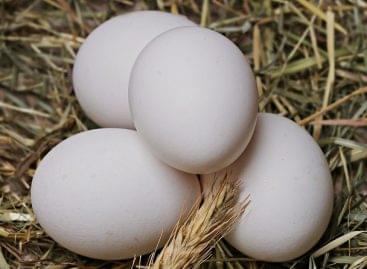 Although not outstandingly, but the price of eggs has risen…
Read more >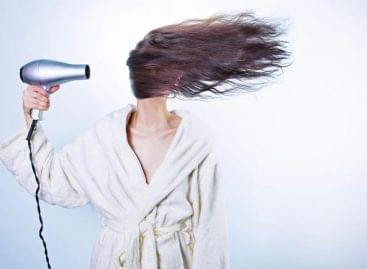 On behalf of the Ministry of Innovation and Technology (ITM),…
Read more >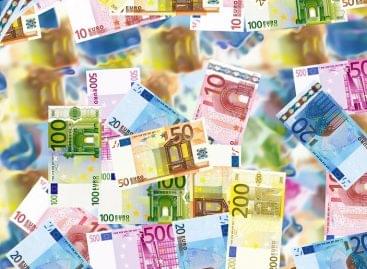 Growth in the euro area private sector slowed sharply to…
Read more >