Groupe Casino Teams Up With Beyond Meat
Groupe Casino has signed an agreement with Beyond Meat, which will see the plant-based producer's products go on sale at Monoprix, Franprix, Géant and Casino Supermarchés as of February. The retailer said that it is the first major grocer in France to sell Beyond Meat's portfolio of products, which includes the Beyond Burger and Beyond Sausage.
More and more French consumers are directing their diet towards plant-based proteins and the company is keen to provide them with real alternatives by widening its range of plant-based products.
Beyond Meat products have previously been rolled out across various European retail banners, including Albert Heijn, Delhaize, Tesco and Coop.
Related news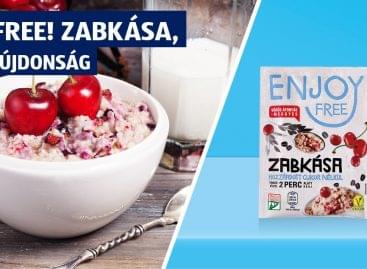 ALDI's own-brand ENJOY FREE! free range now also includes Oatmeal,…
Read more >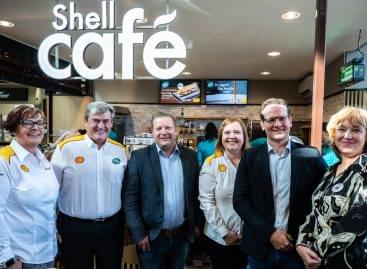 Shell and Tesco have been working together in Hungary since…
Read more >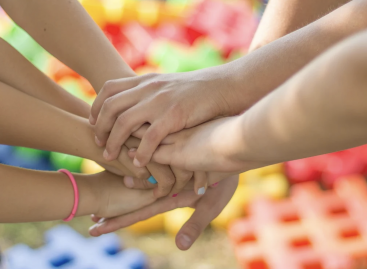 Between September 29 and October 12, Nestlé and Tesco are…
Read more >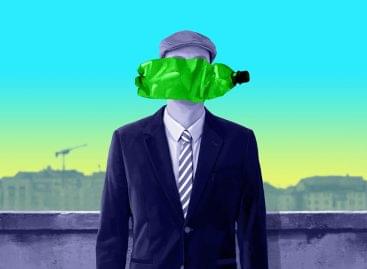 Applications are open for the Startup Plastic Surgery program, which…
Read more >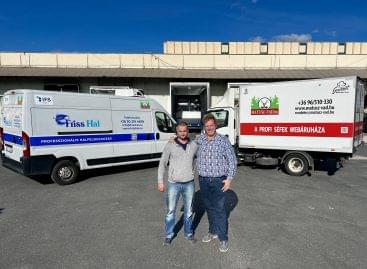 The Matusz CsBVK company group operates in three countries, Hungary,…
Read more >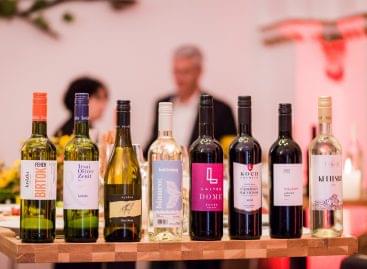 PENNY strengthens its wine offering with products from award-winning domestic…
Read more >